Shopping Cart
Your Cart is Empty
There was an error with PayPal
Click here to try again
Thank you for your business!
You should be receiving an order confirmation from Paypal shortly.
Exit Shopping Cart
Christina Dellanno

On Location Bridal Makeup Artist

732-267-3471
Perfect Bridals

by Christina
| | |
| --- | --- |
| Posted on February 3, 2017 at 8:50 AM | |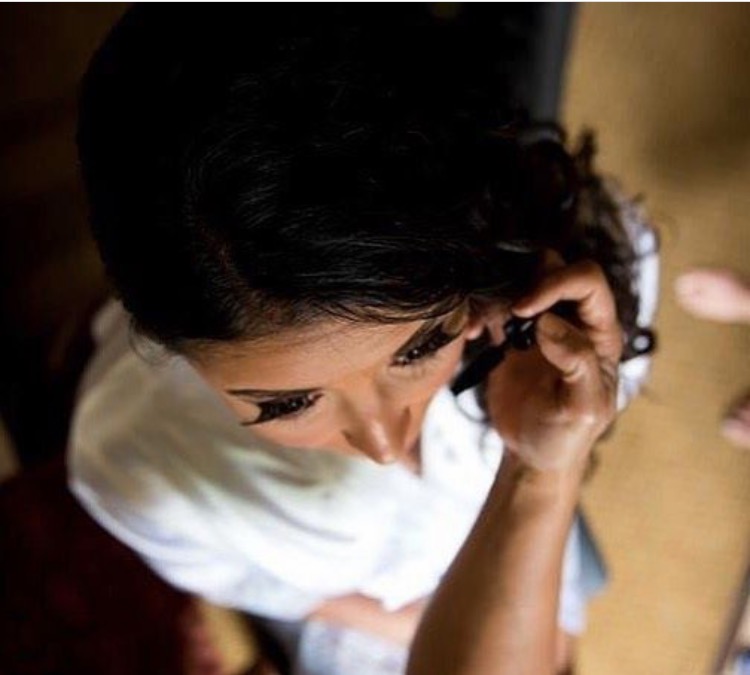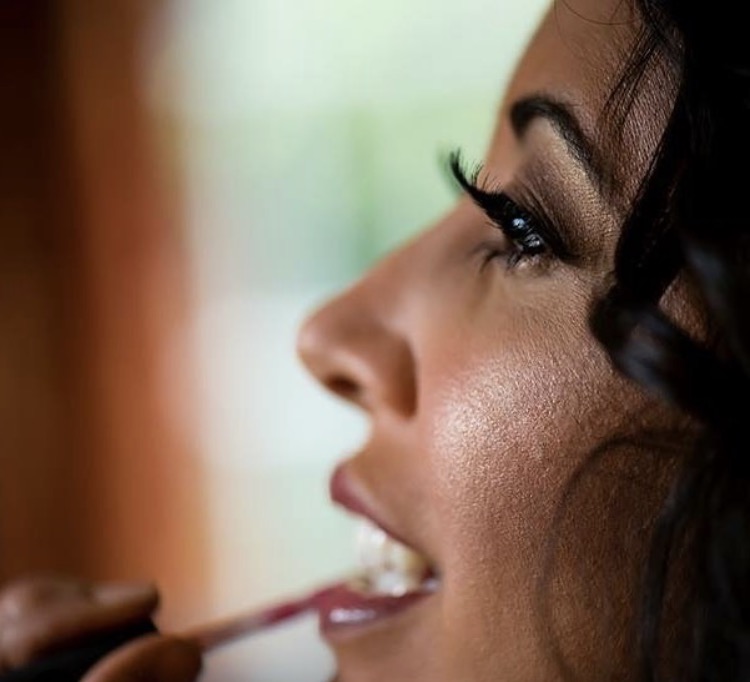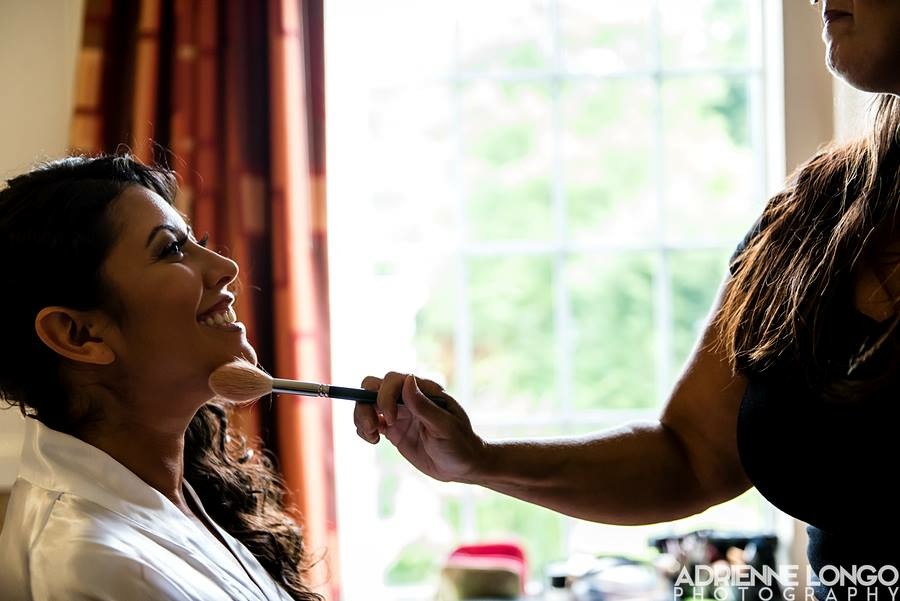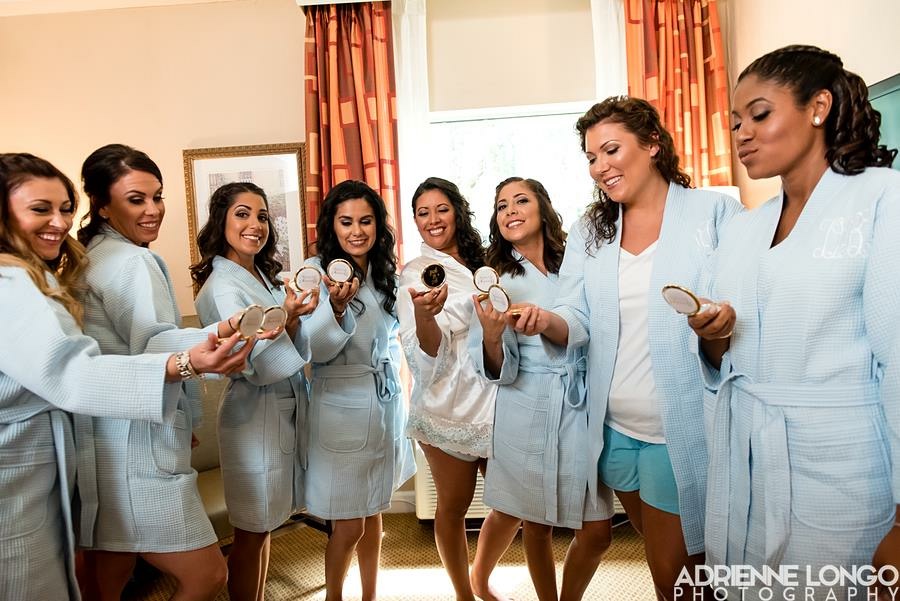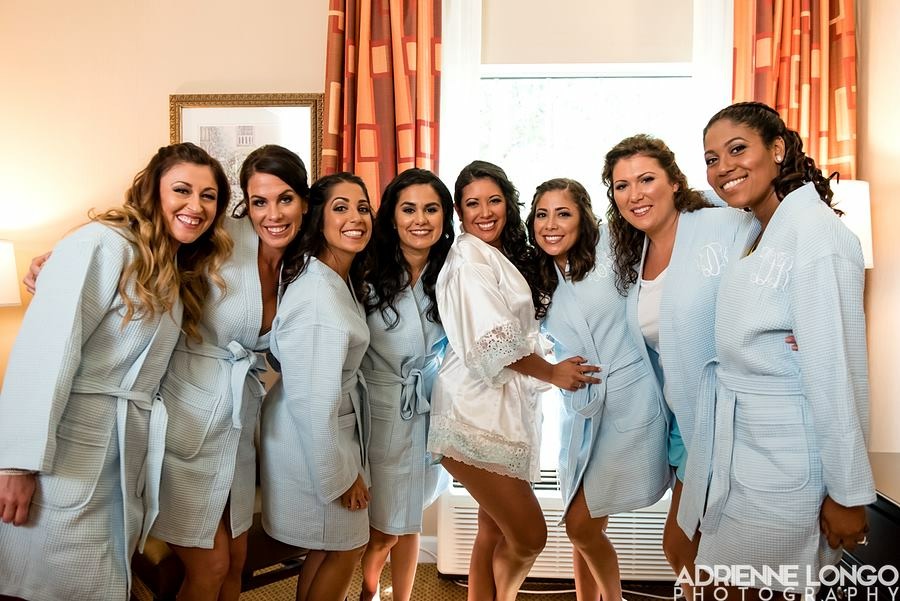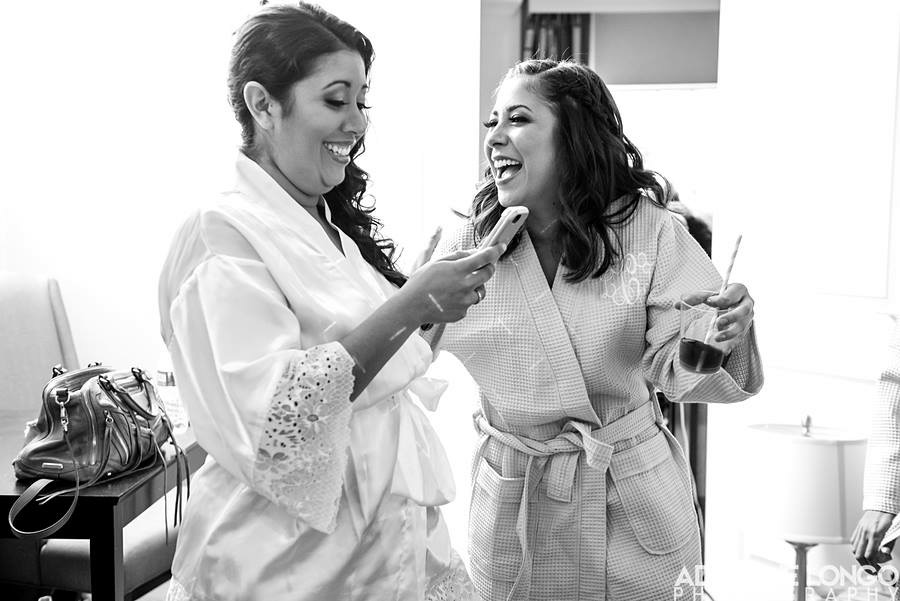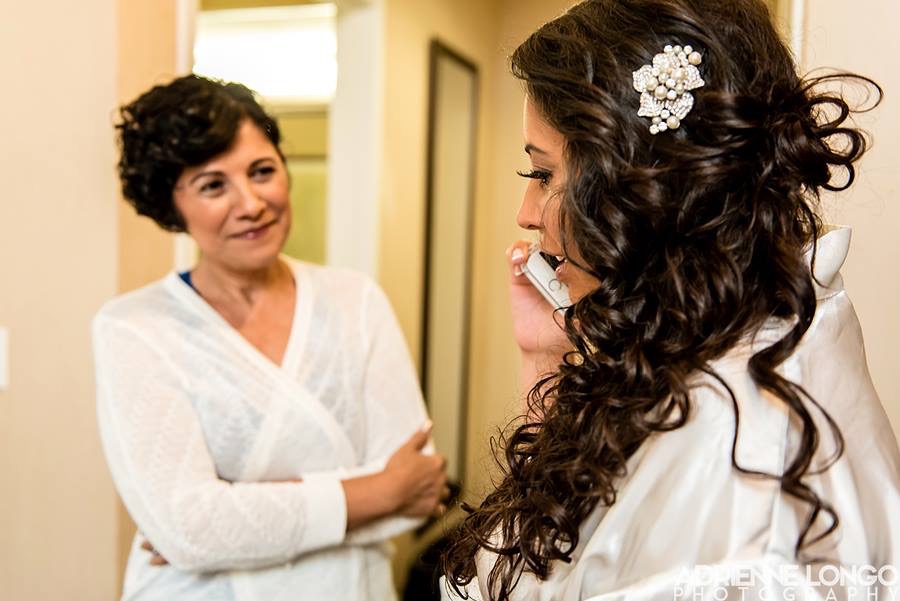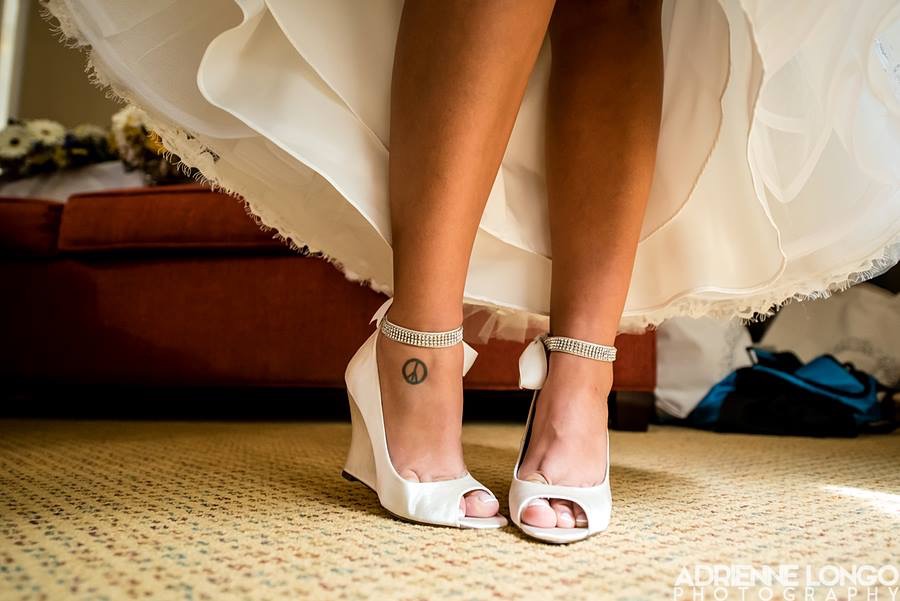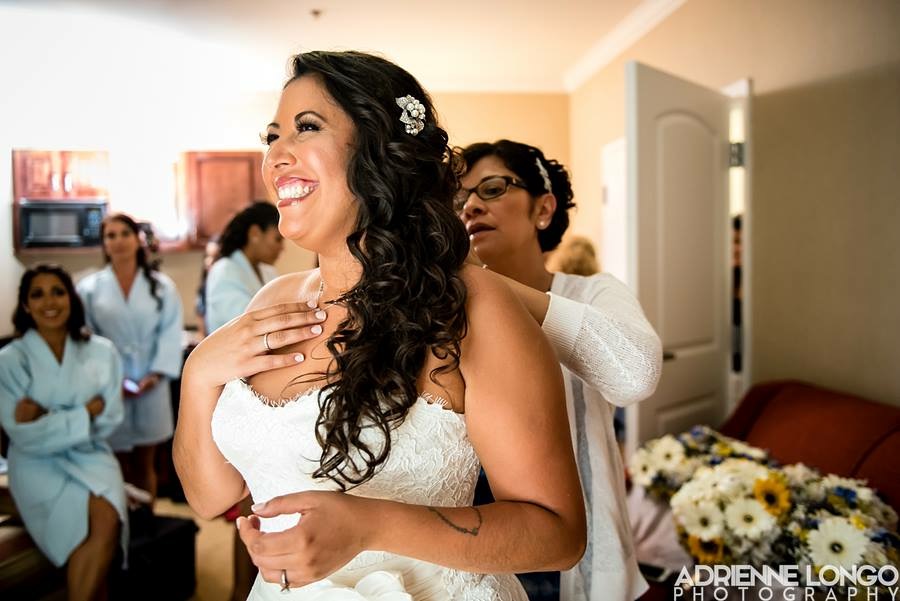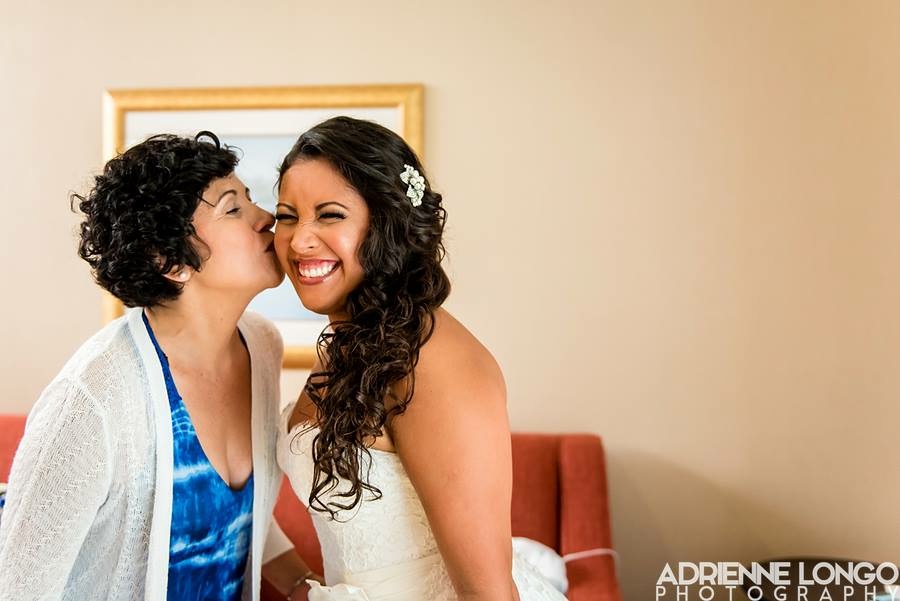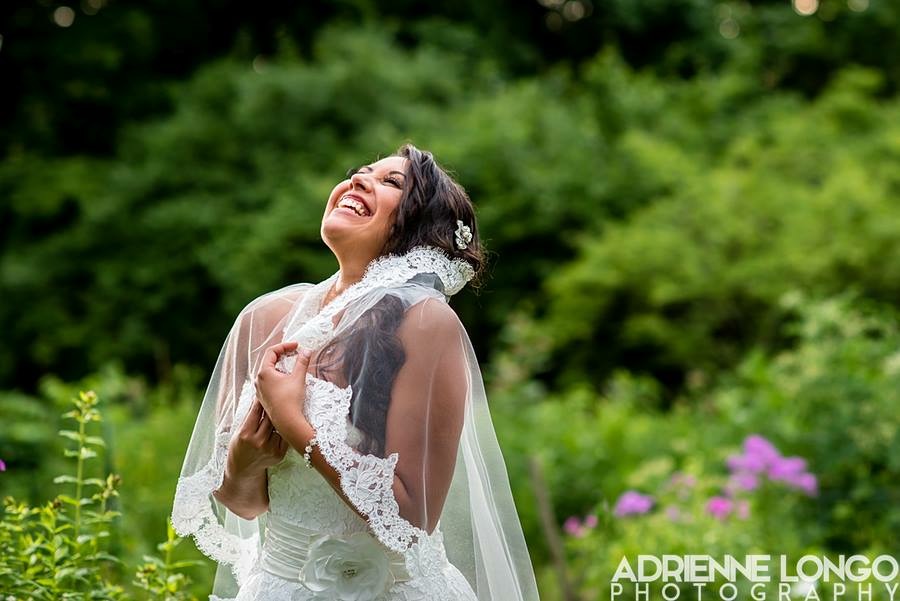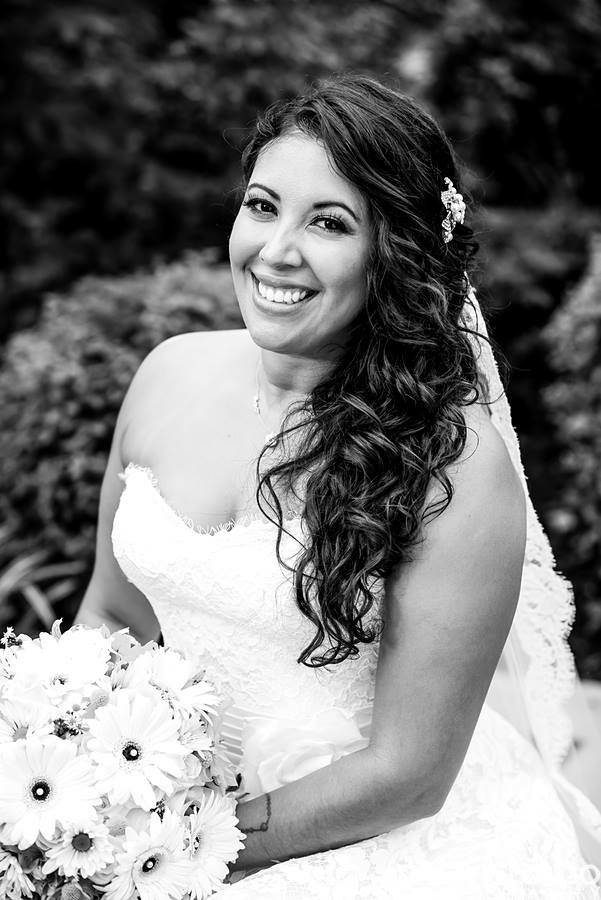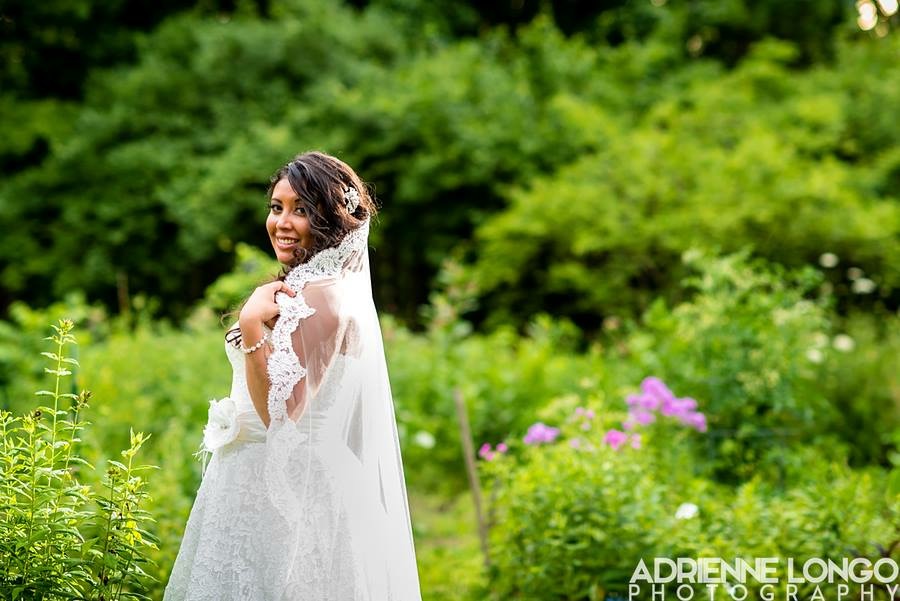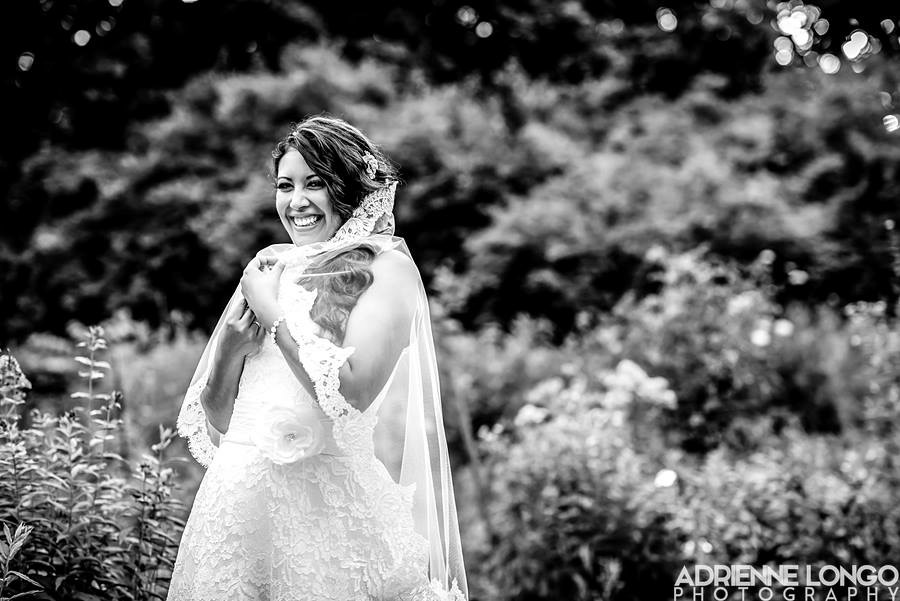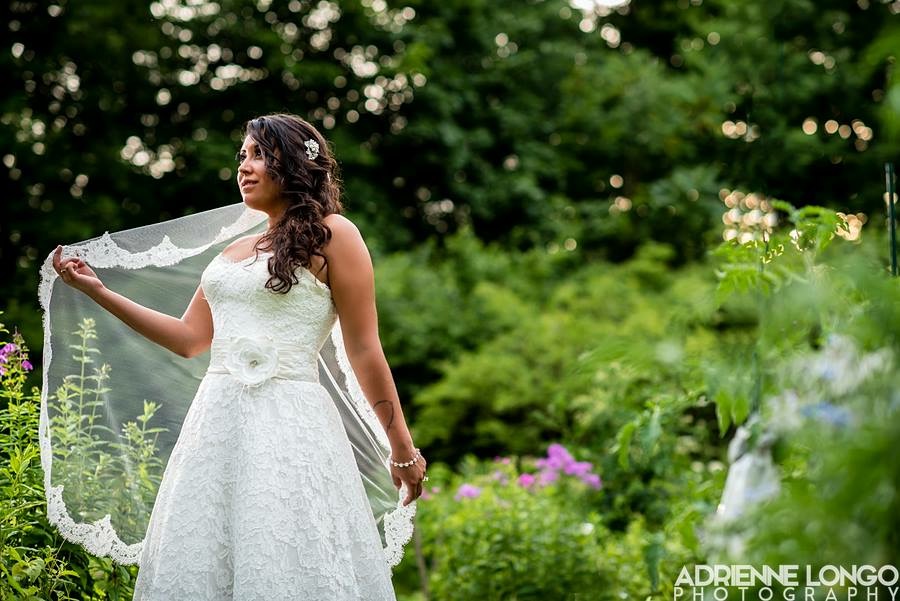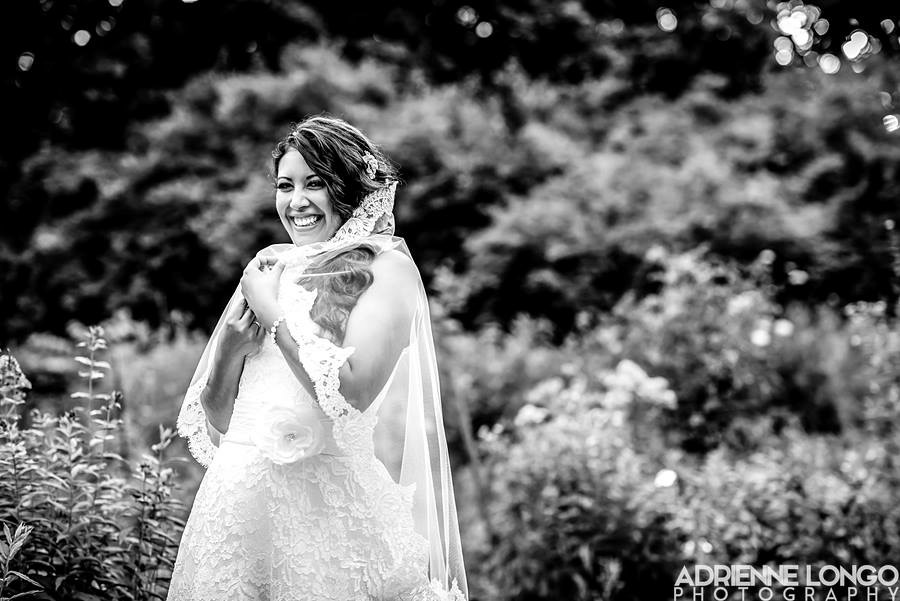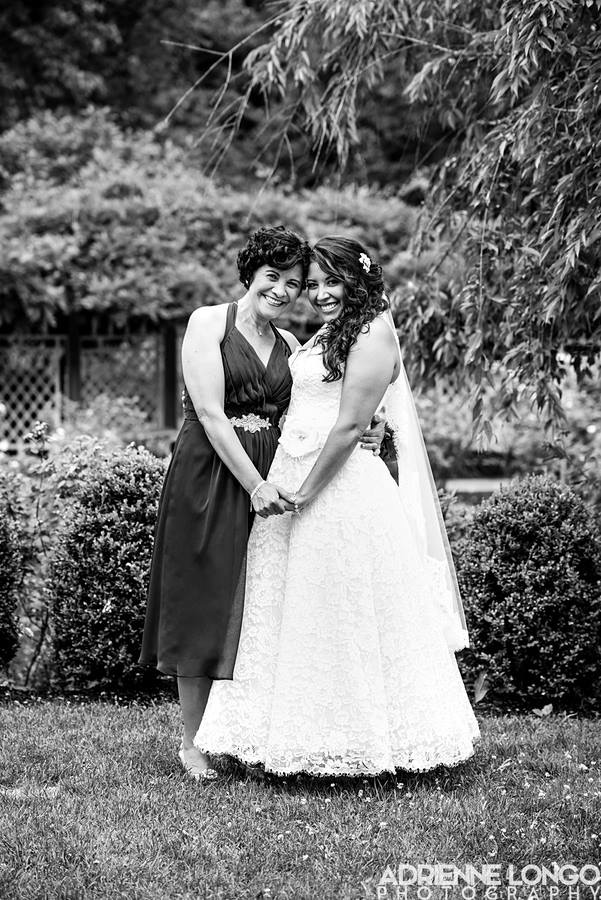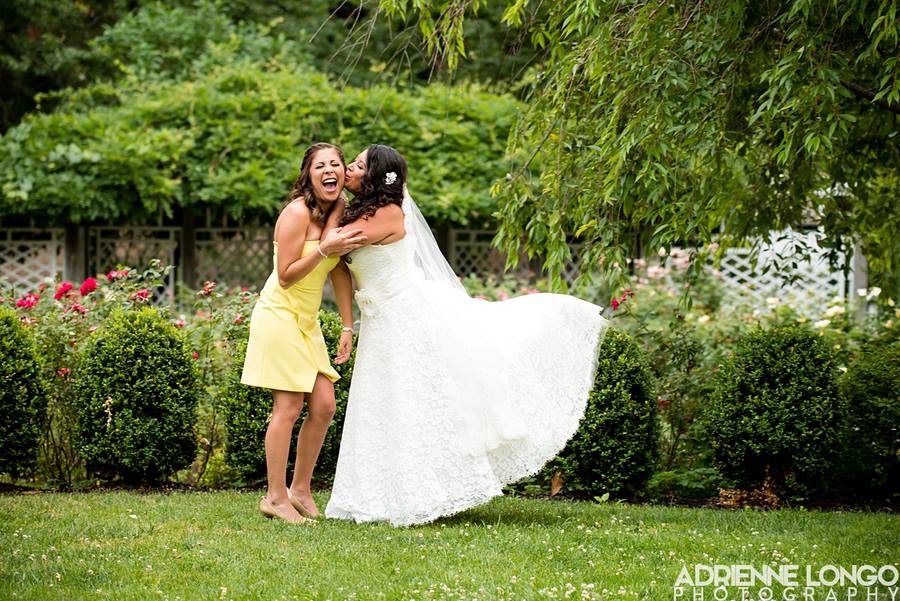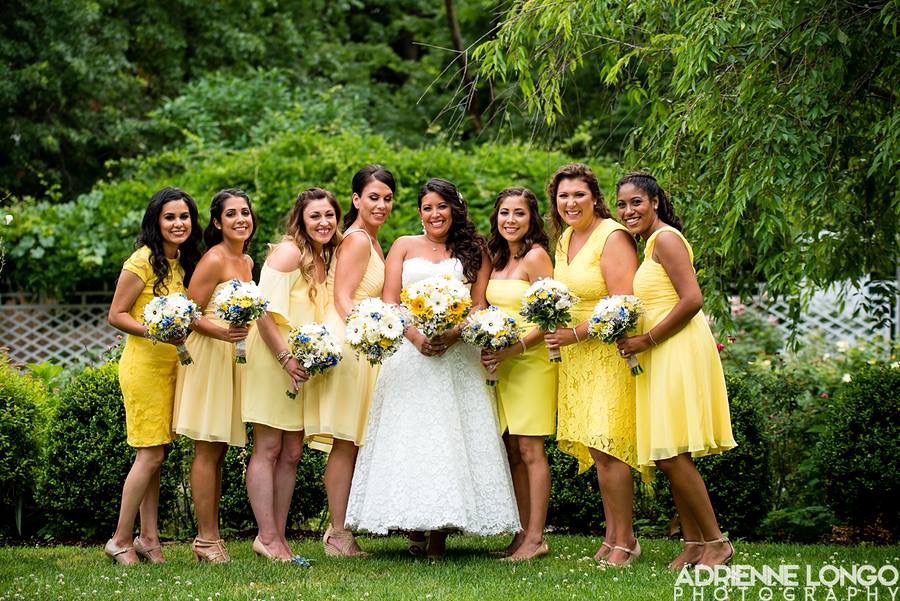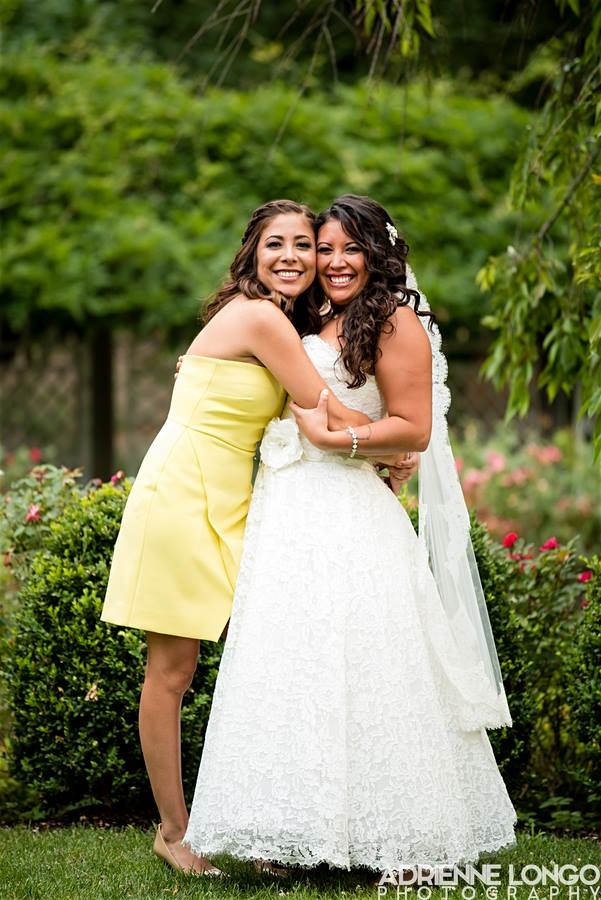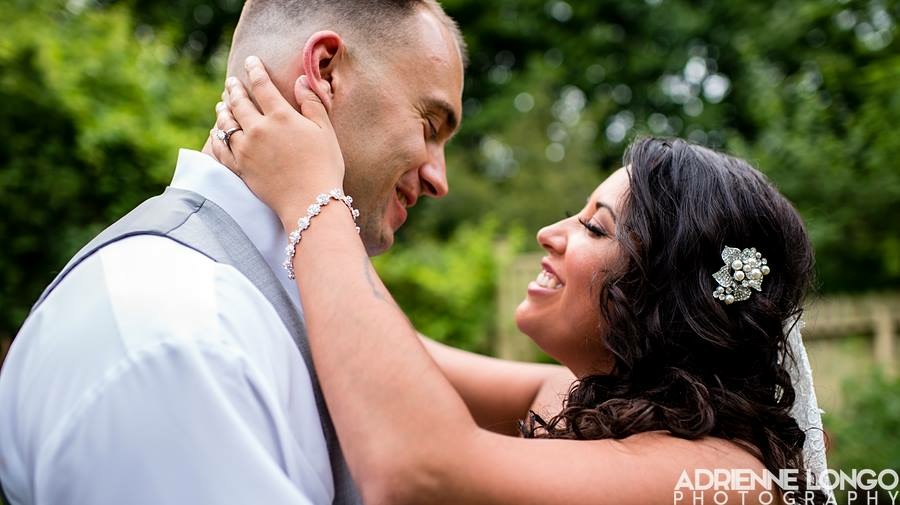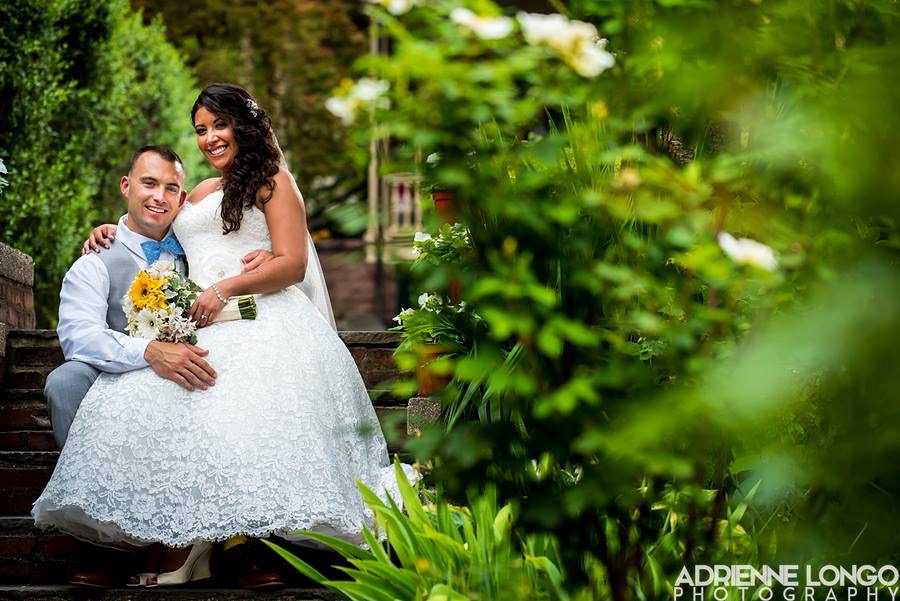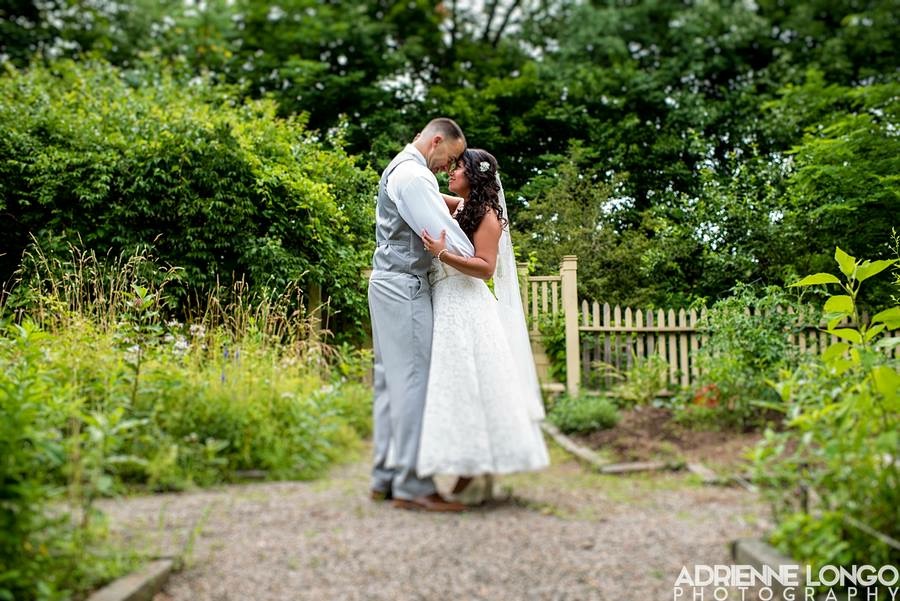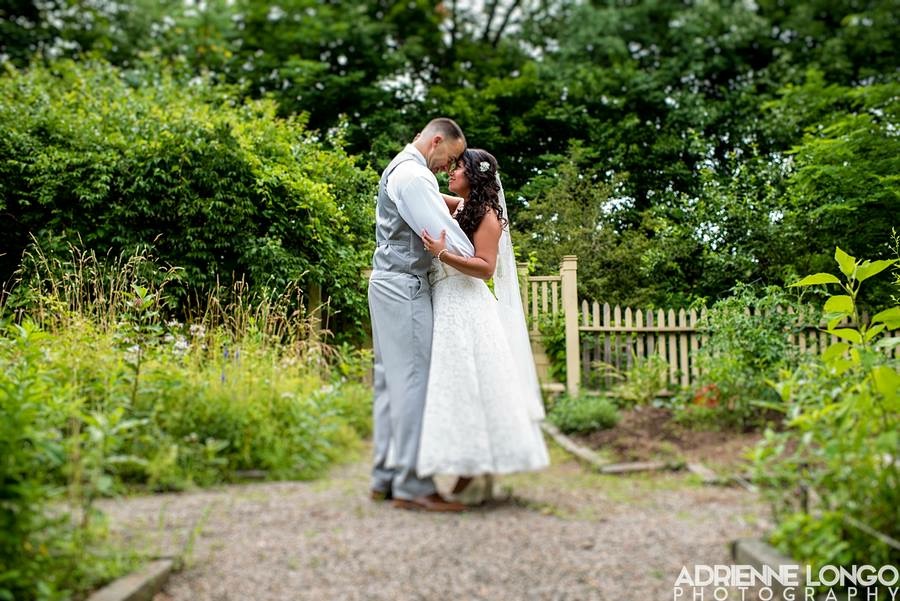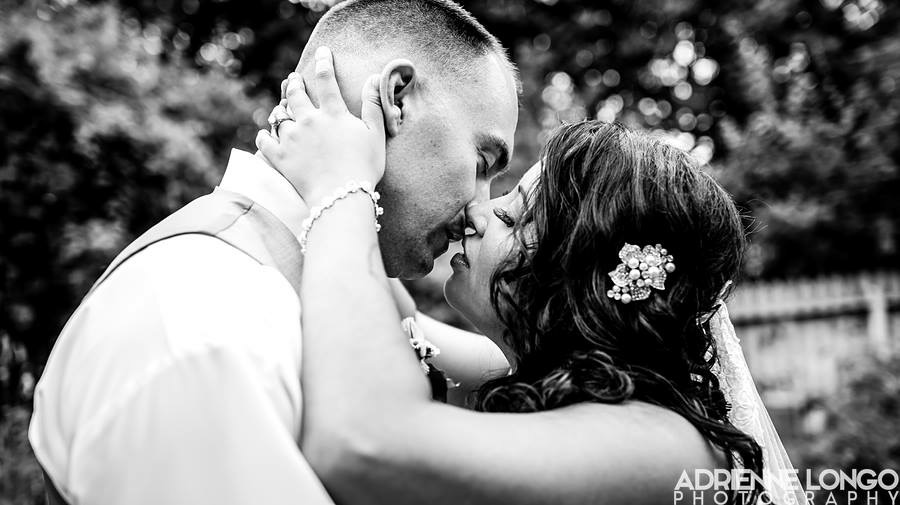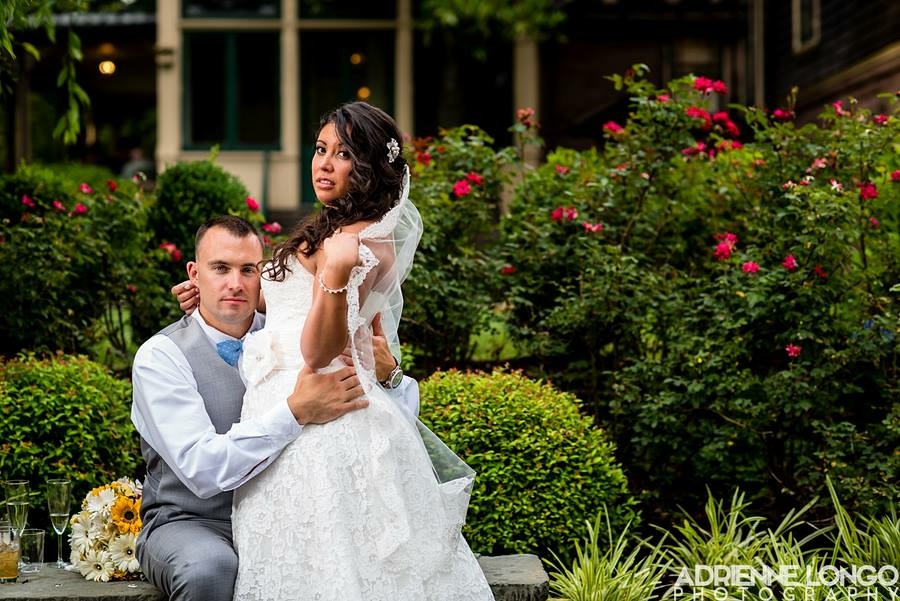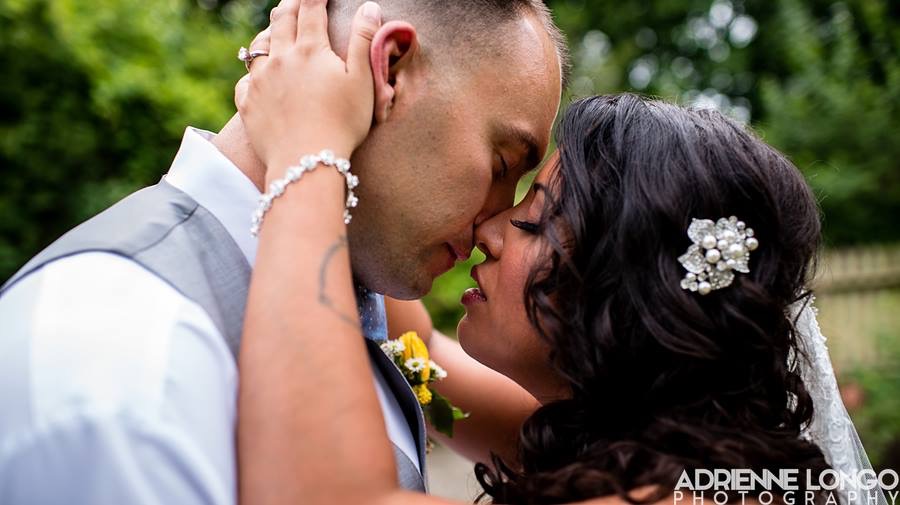 I know I always say I have such a connection with all of my brides, but upon first communication and then meeting Maria, I felt as if her and I were family!
I first met Maria at her home in Long Valley, NJ to do her trial for hers and Justin's engagement party. We hit it off tremendously! Coming from the same cultural background (I am Cuban and she is from Nicaragua) we had so much in common! I got to know more about her and how her and Justin met. In her own words:
'It was the summer of 2012 I was a waitress at Sublime restaurant, trying to make extra money while off as a teacher. My sister was working as a bartender at the same bar.  That was also the summer that my sister and I decided not to worry at all about dating and wanted to just have fun; we planned beach trips, were working together, and just having the best time. And we held strong on our decision not to worry about boys….   One night she had her friend Danny come visit her. My shift was ending and I was about to leave, but my sister insisted I stay for a glass of wine. I decided to have that glass of wine before leaving and just as I was about to leave Danny came in and I saw that Danny brought along a very tall, very handsome longed-haired blue eyed friend.  So I stayed.  That was the night that, unbeknownst to me, I met my best friend. And we fell in like, in friendship and in love. For forever and day.' 
I truly felt that love between her and Justin their company!
As with every trial, the bride and I go over her vision, her theme how she would like to look on the day of her wedding, what her dress looks like, what her bridesmaids would be wearing… Fun stuff like that! Maria wanted to go with a "simple glam" (yes ladies, you can go simple with glam) and would like to work with her natural curls (She has such a gorgeous head of beautiful curls) and gently swept to one side.
Maria's bridal party all met at a local hotel for the wedding day prep. Every single girl there was magnificent to work with and all had one objective in mind, Maria.
Being that there were family that could not attend her wedding here in the Untied States, Maria had FaceTIme with them. Her Grandmother, Aunt and Uncle are just a few family members that she misses terribly but was so happy to have the opportunity to FaceTime! (the wonders of technology!!). Maria's wedding band was her "Something Old and Something Borrowed". It was her grandmothers original wedding band (insert tears). As a wonderful token, and to keep her grandmother close to her heart, Maria added a picture of her grandparents on their wedding day to her bridal bouquet (insert more tears).
Justin and Maria opted for a first look. She was so cute looking out the window of the hotel at her hubby to be and commented as to how handsome he looked and how excited she was to run out and see him. During her "private" first look, we ALL were looking out the window at them and how they were both so filled with happiness and love just to see one another before becoming man and wife!
Their gorgeous outdoor ceremony took place at the Oakside Cultural Center surrounded by beautiful wildflowers and of course family and friends who all could not wait to see these two people who were meant to be Husband and Wife, become just that!
At their reception, Maria and Justin opted for the untraditional first dance! Upon meeting Maria, Justin expressed his love for Salsa music and would love to learn to dance it! The teacher that she is, Maria taught Justin Salsa! Their first dance was to Marc Anthony's "Flor Palida" (from the video you would have thought Justin was a natural or that Maria is an amazing dance teacher… Im going to say a lot of both!!)
the happy couple danced the night away with all of their family and friends!!
Makeup:
I chose to go with one of my Tarte pallets as well as using Naked pigment from MAC. For the "Glam" lashes I went with Red Cherry #43. Since her wedding was in July, I mixed both Tempu airbrush foundation as well as MAC traditional foundation. Her lip combo was a mix of MAC Viva Glam V , Staunchly Stylish and Full For You gloss.
Name of venue: Oakside Cultural Center 
Photographer: Adrienne Longo Photography
Florist: Fleurs Divine
Make up: Christina Dellanno of Perfect Bridals by Christina
Hair by: Gabriella DeRosa of Bloom Studio
Dress designer: Justin Alexander 
Categories: None
/