Shopping Cart
Your Cart is Empty
There was an error with PayPal
Click here to try again
Thank you for your business!
You should be receiving an order confirmation from Paypal shortly.
Exit Shopping Cart
Christina Dellanno

On Location Bridal Makeup Artist

732-267-3471
Perfect Bridals

by Christina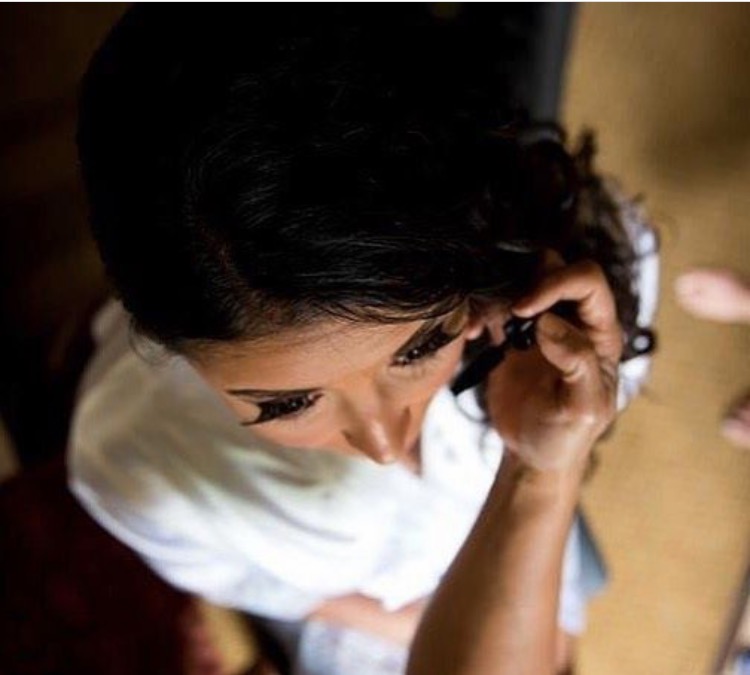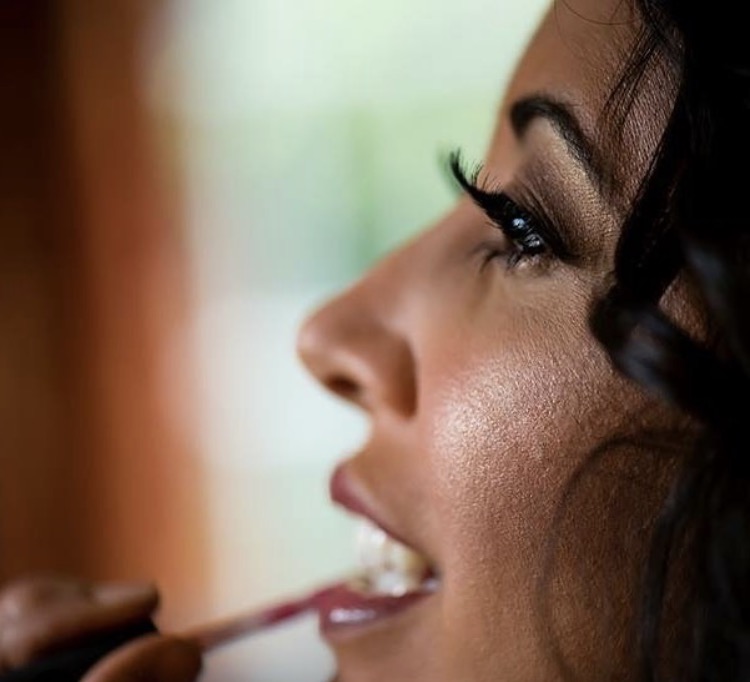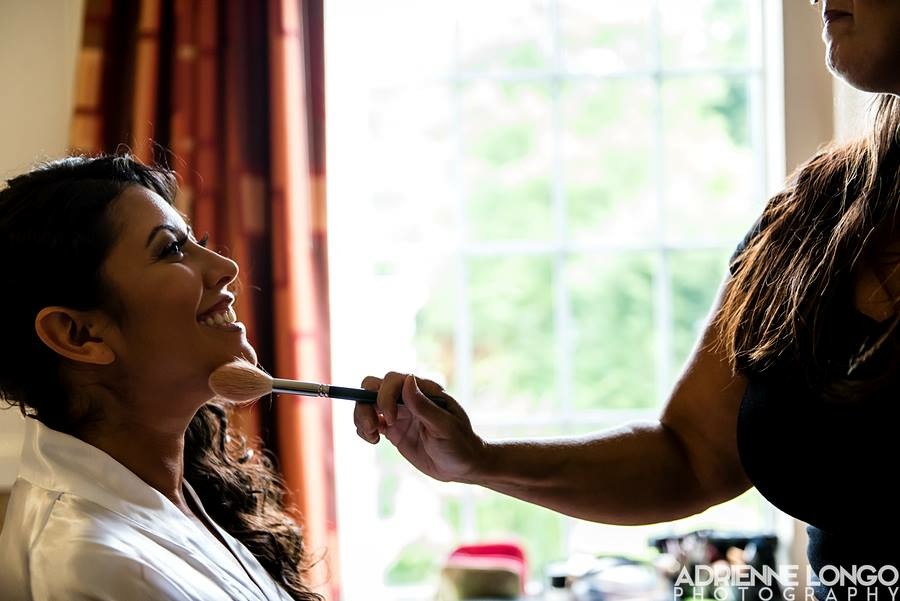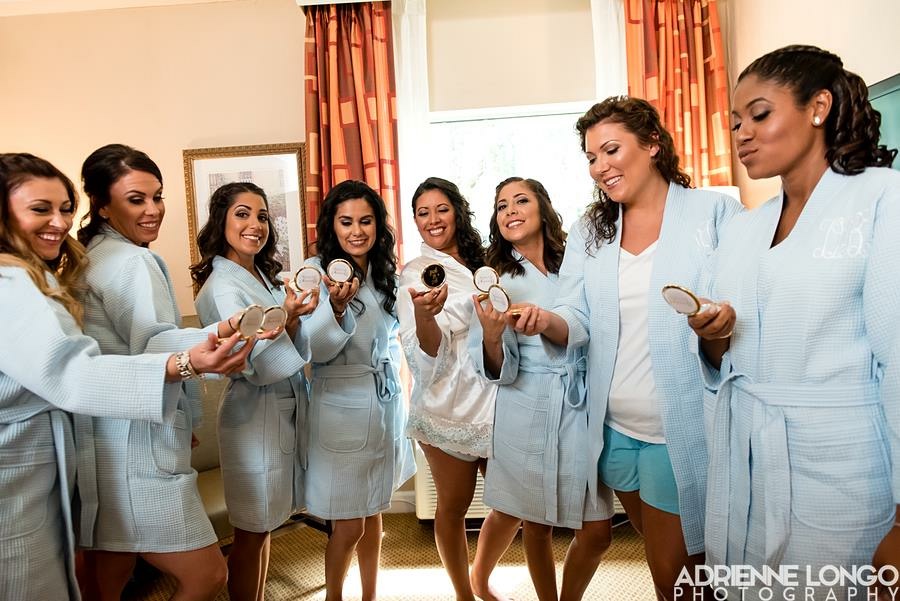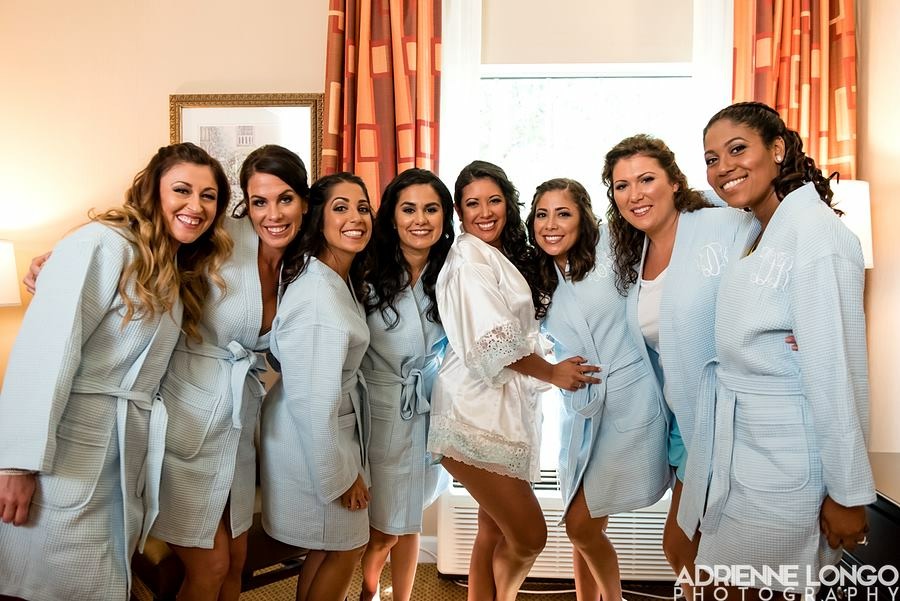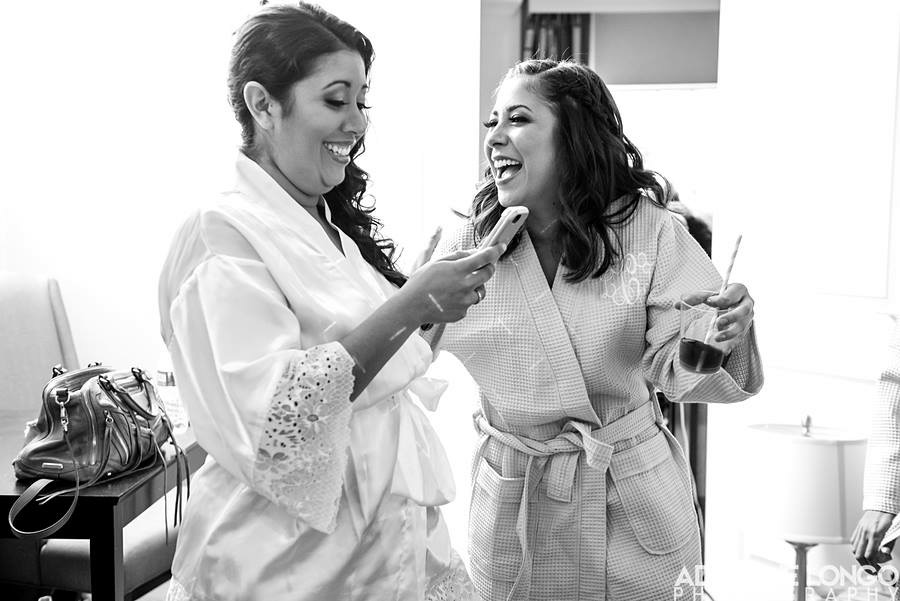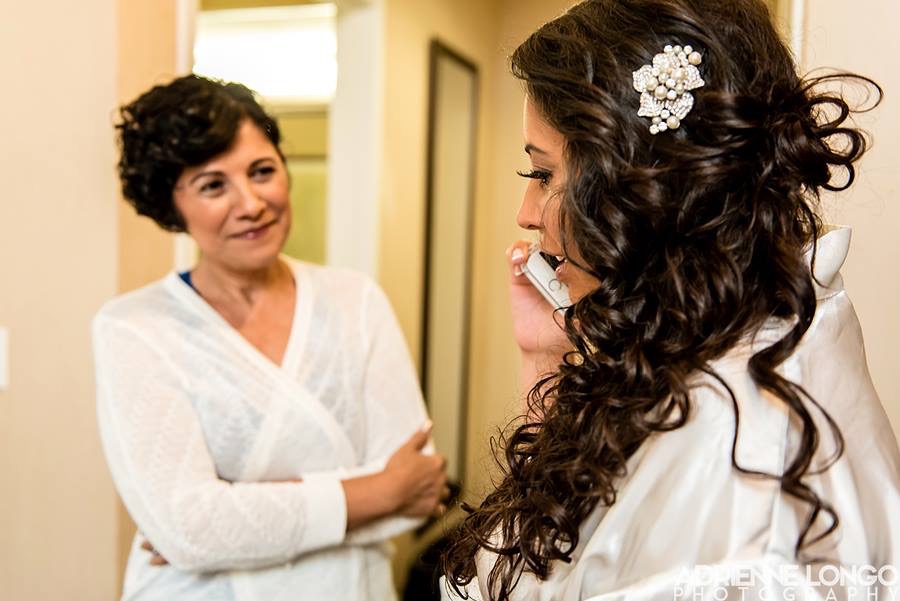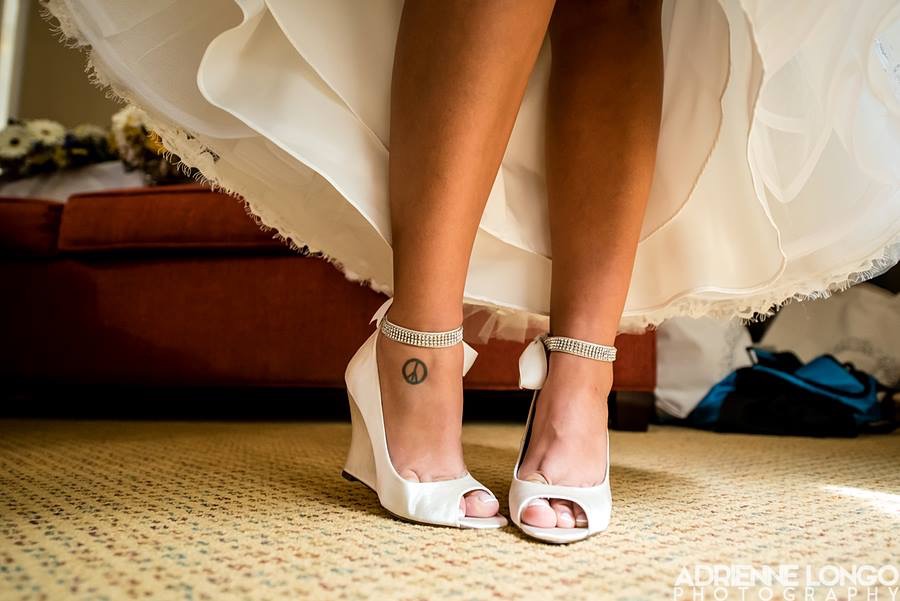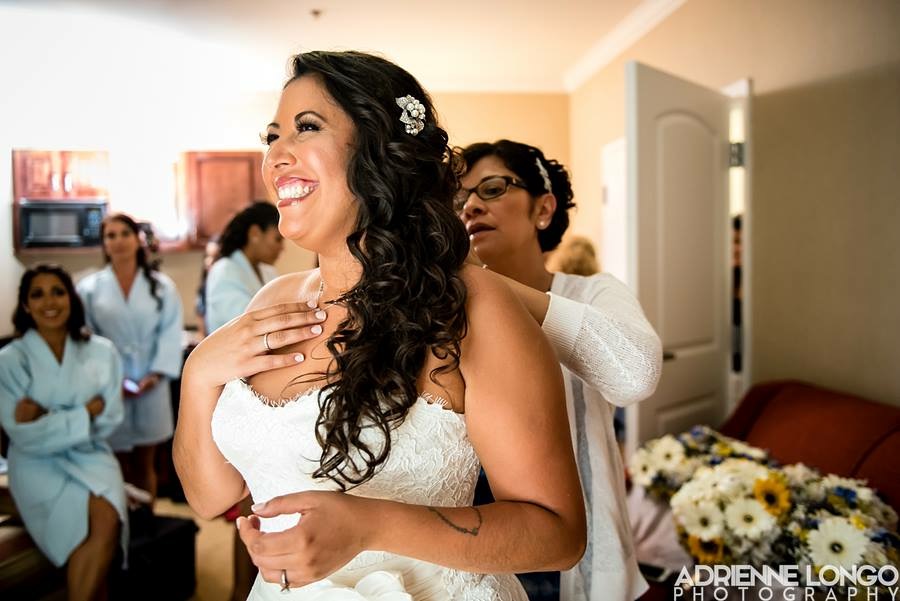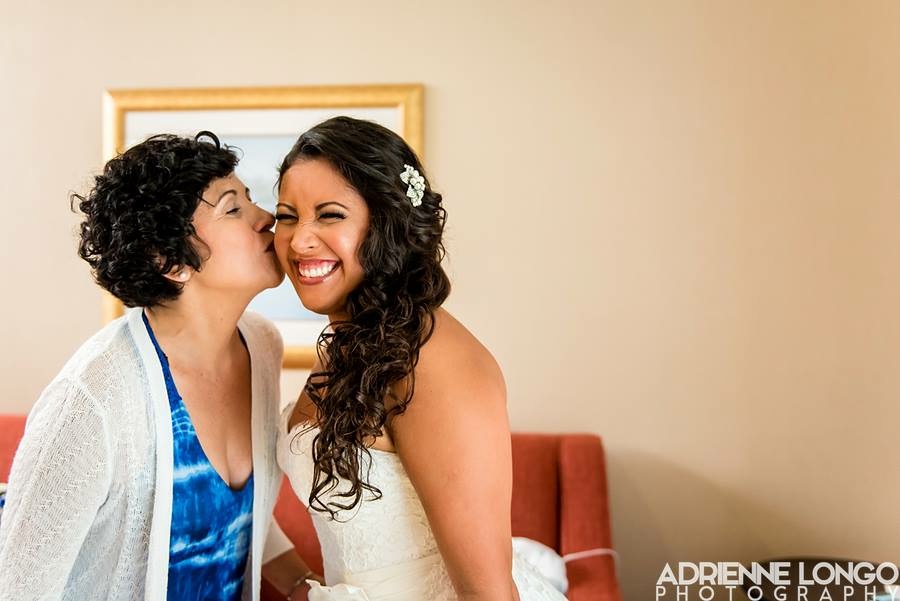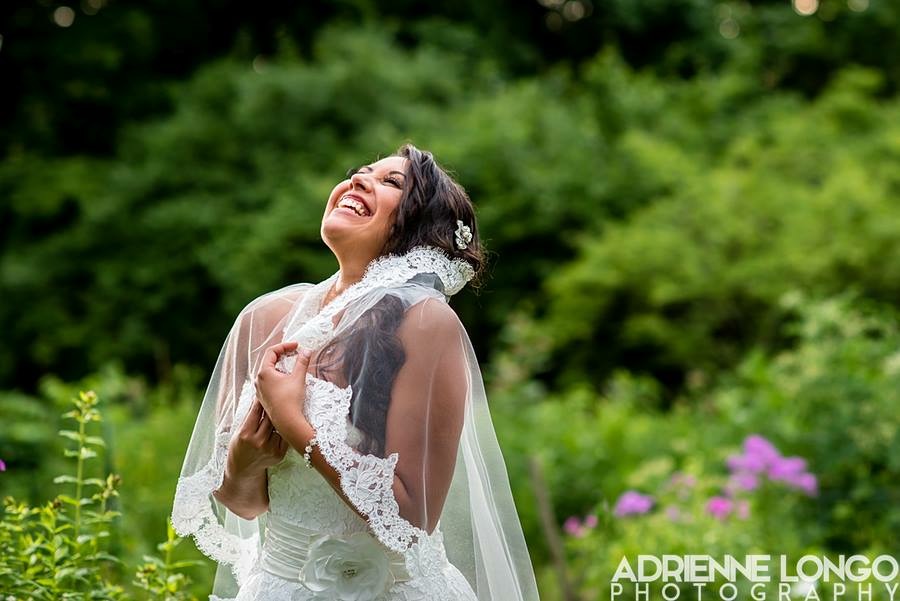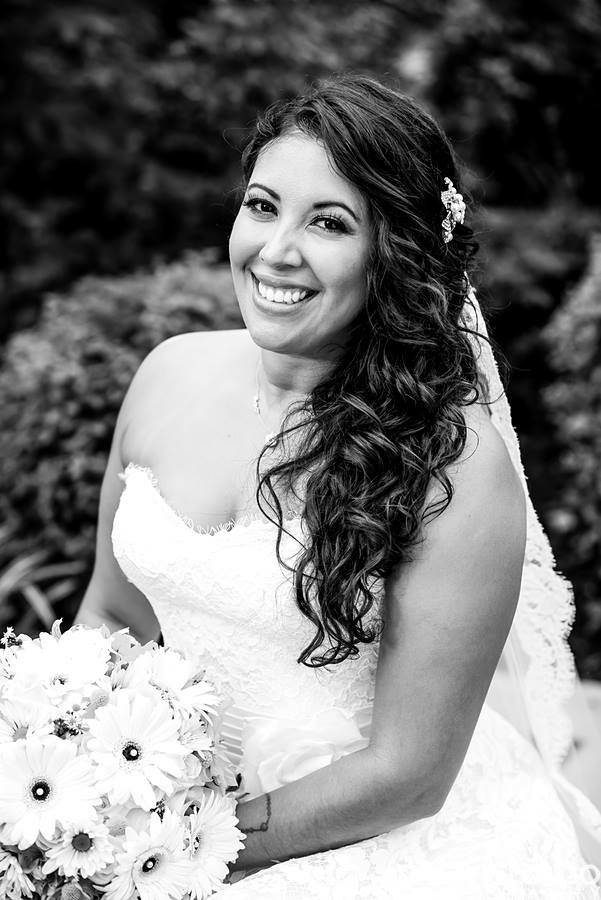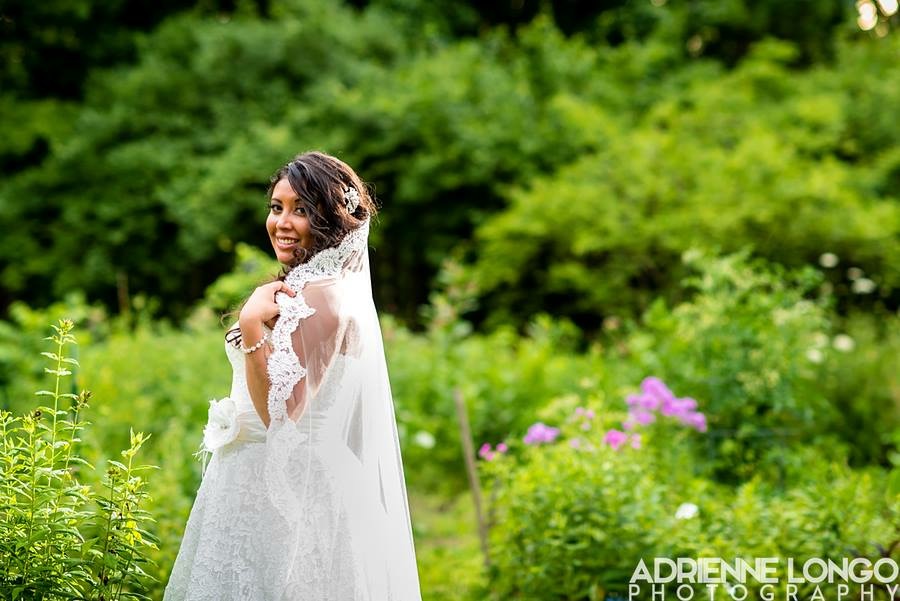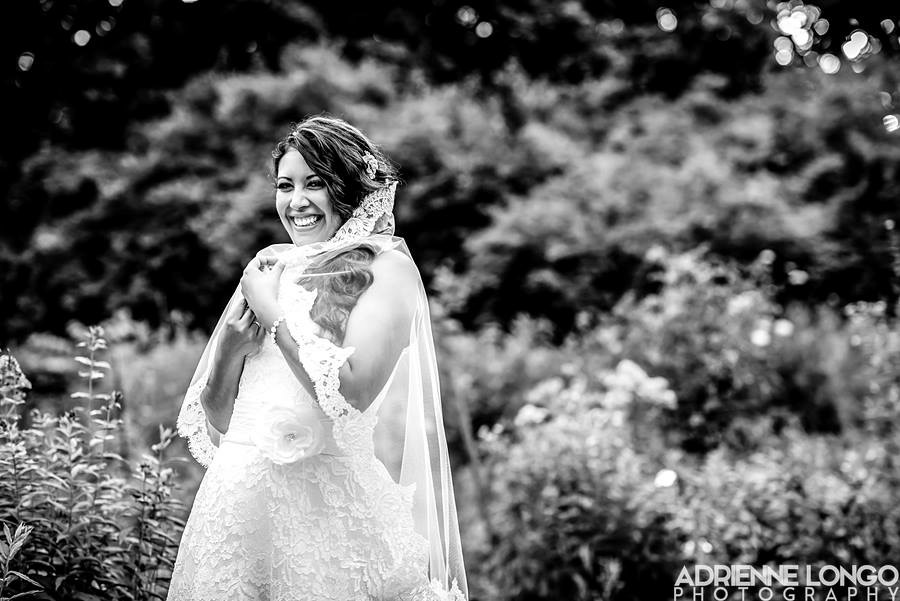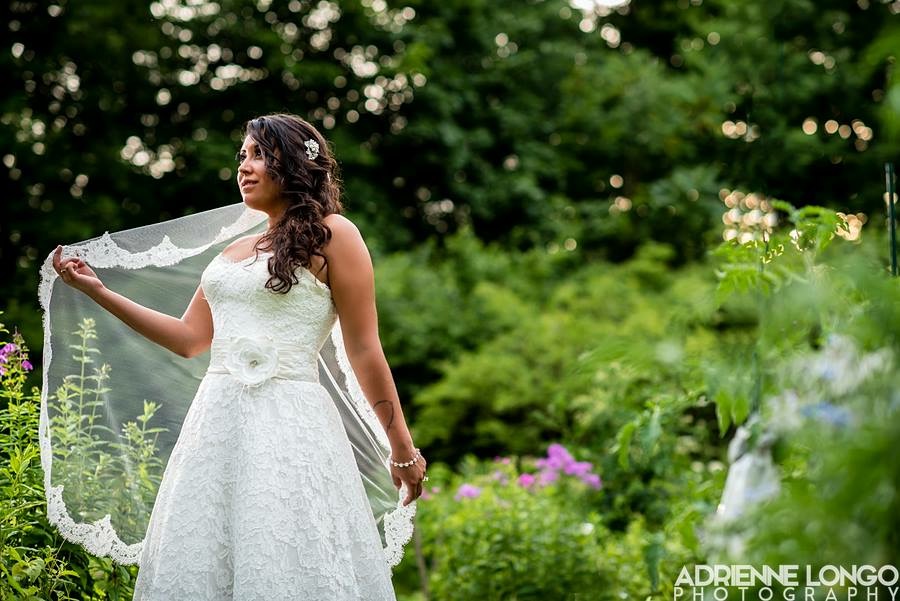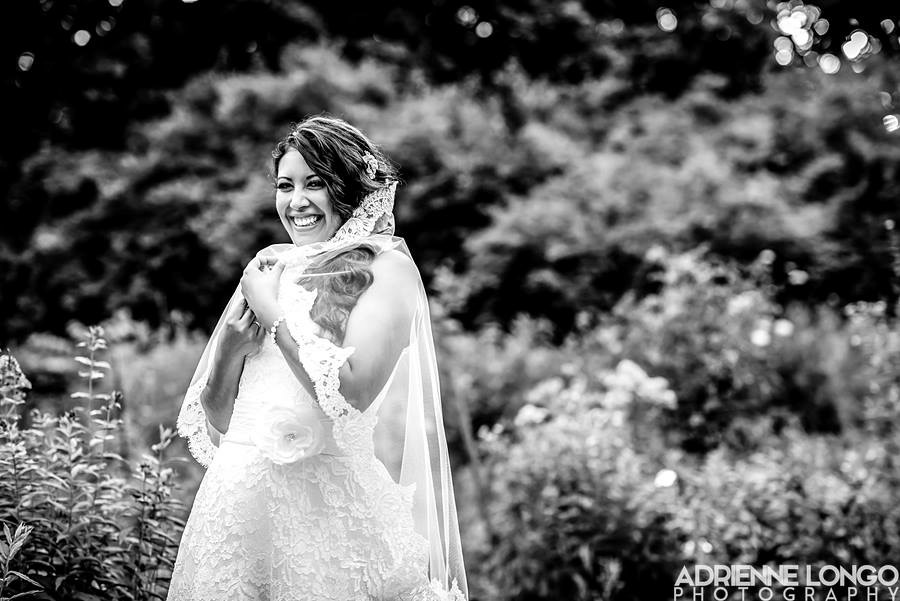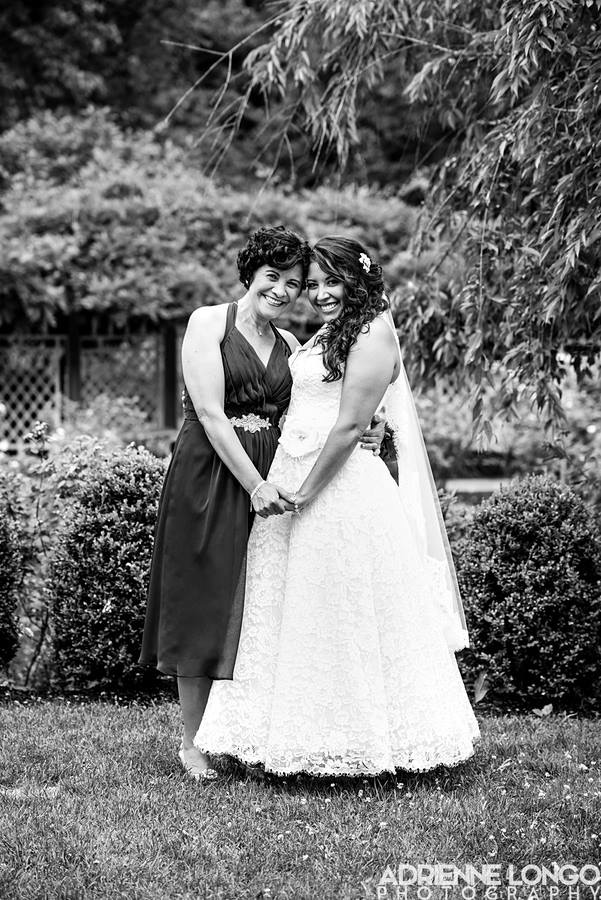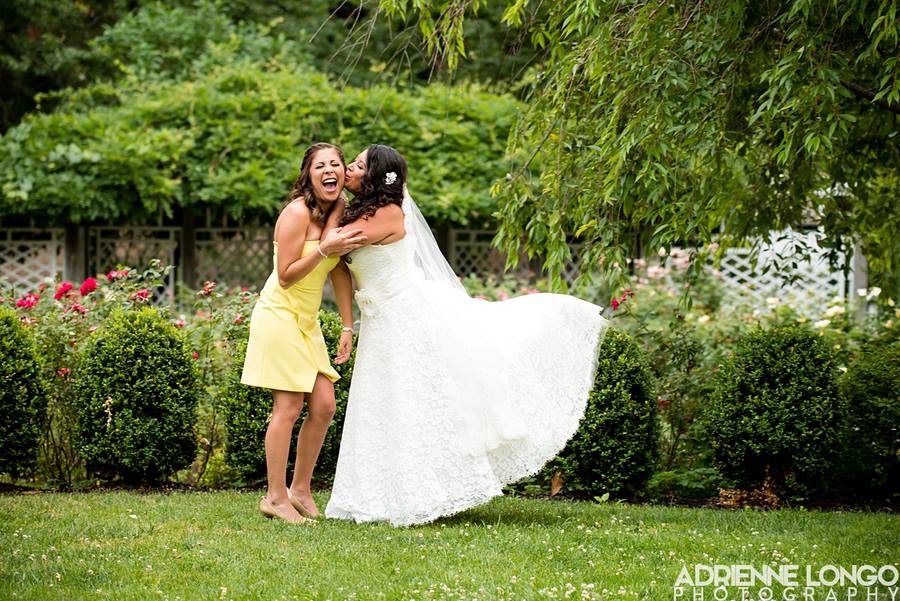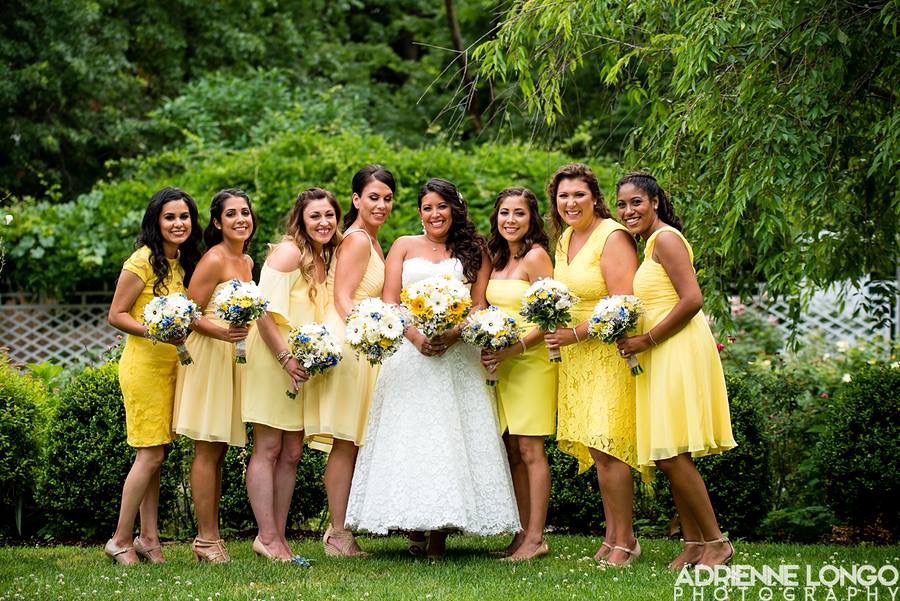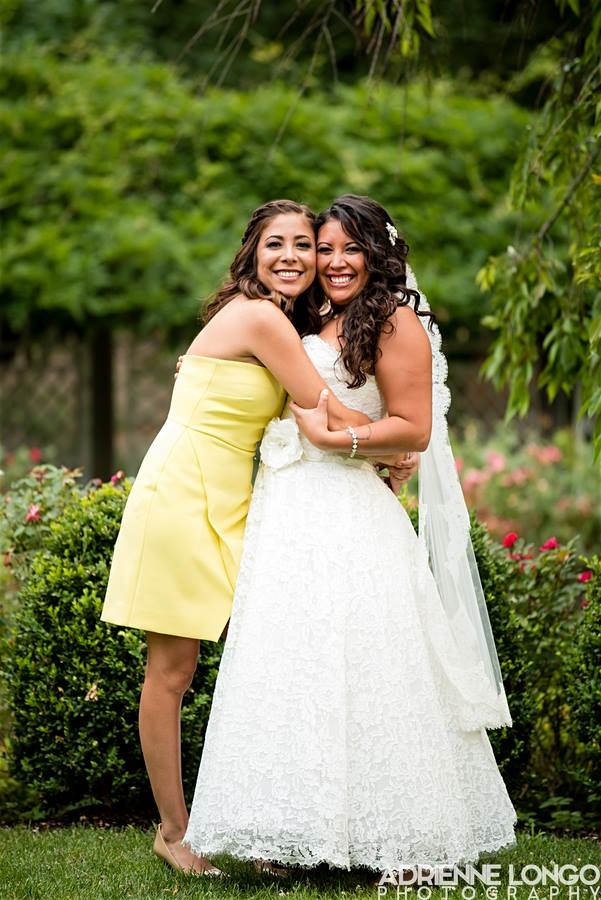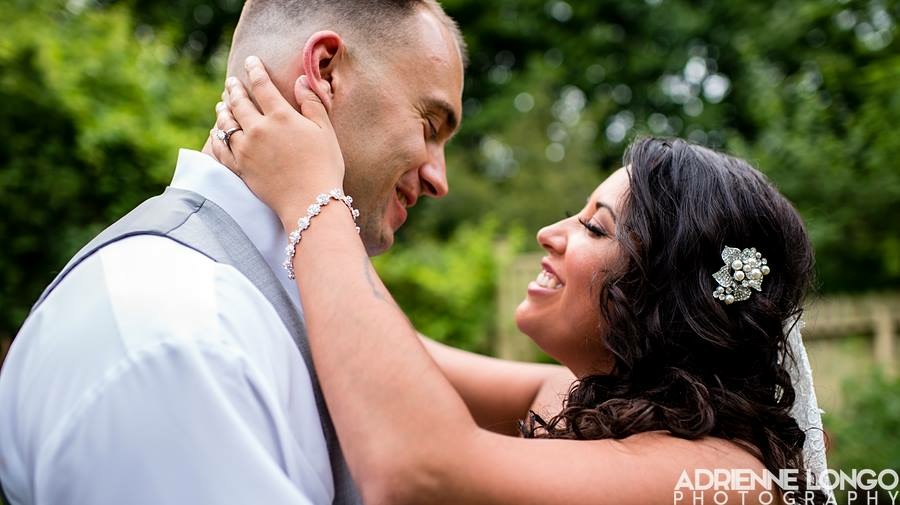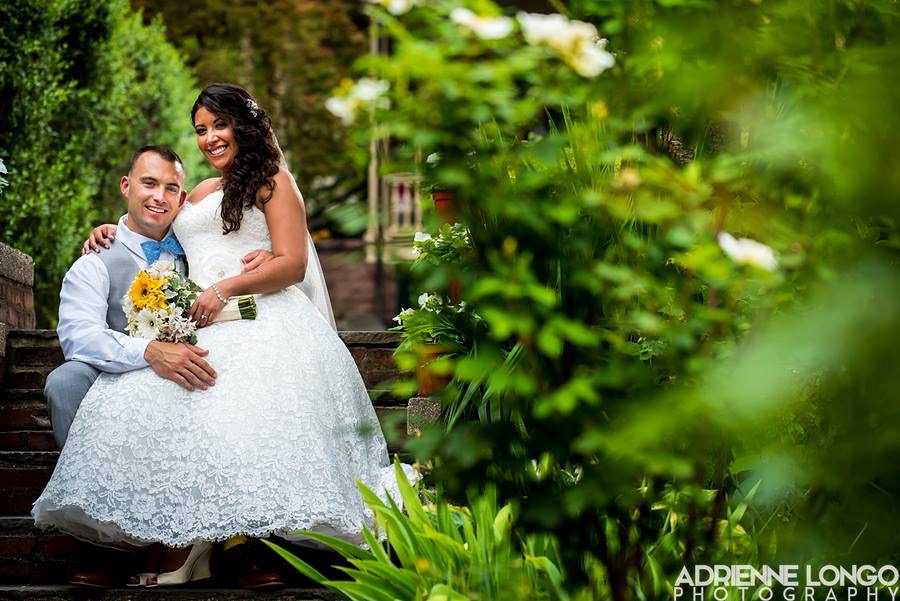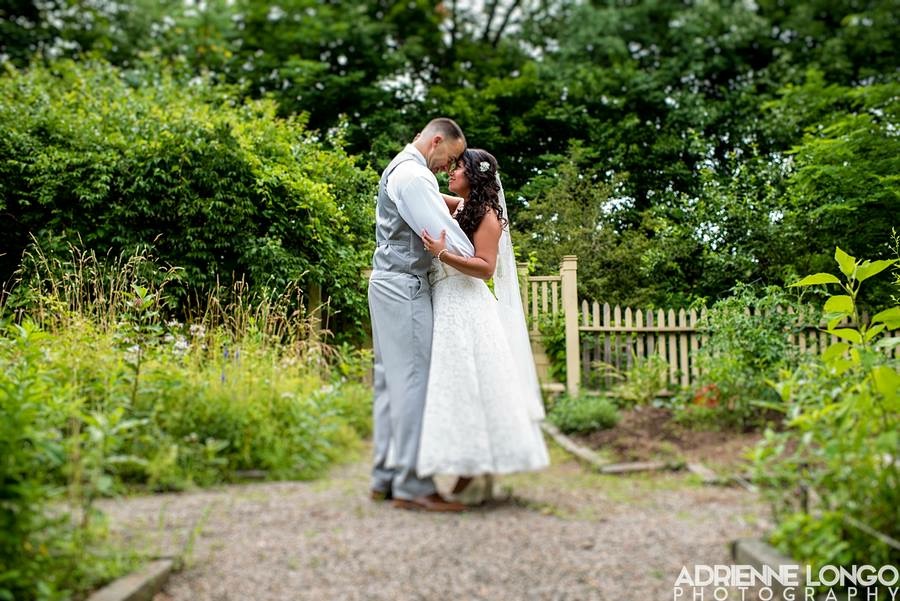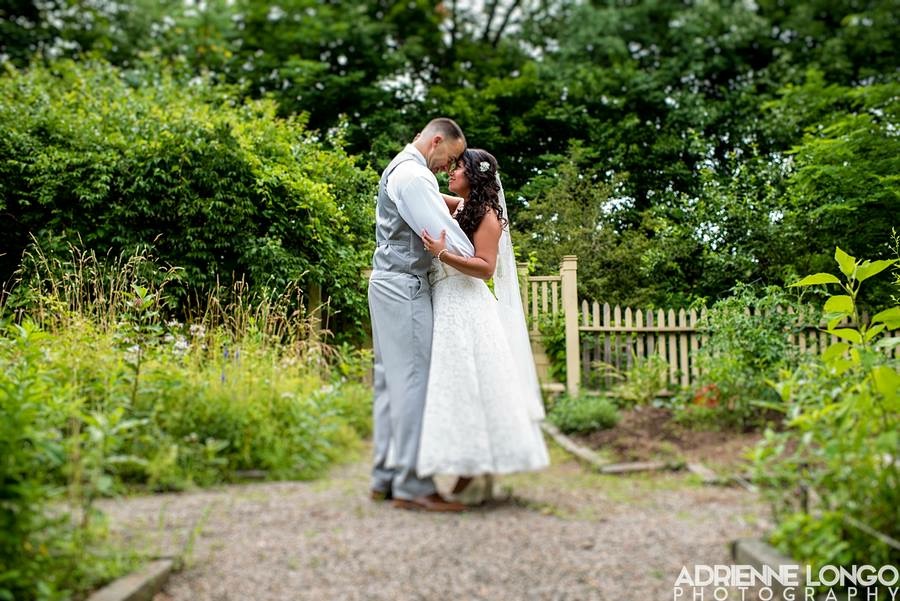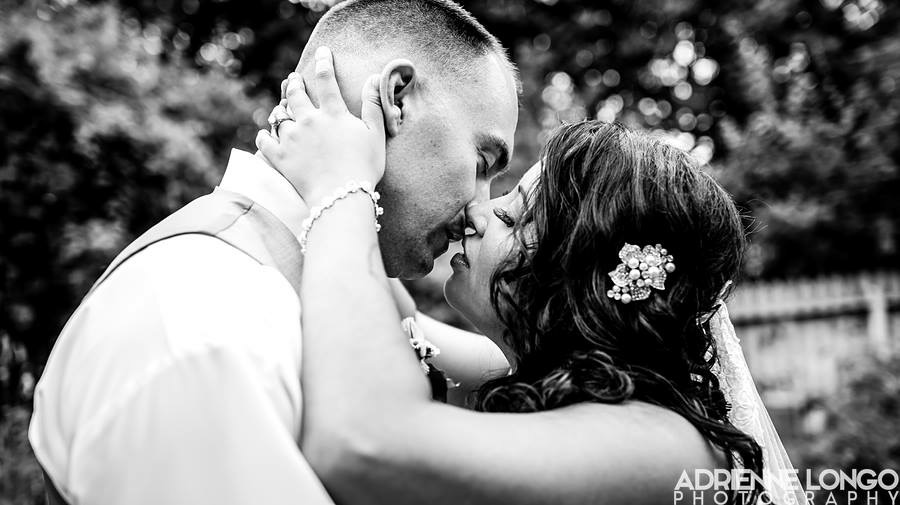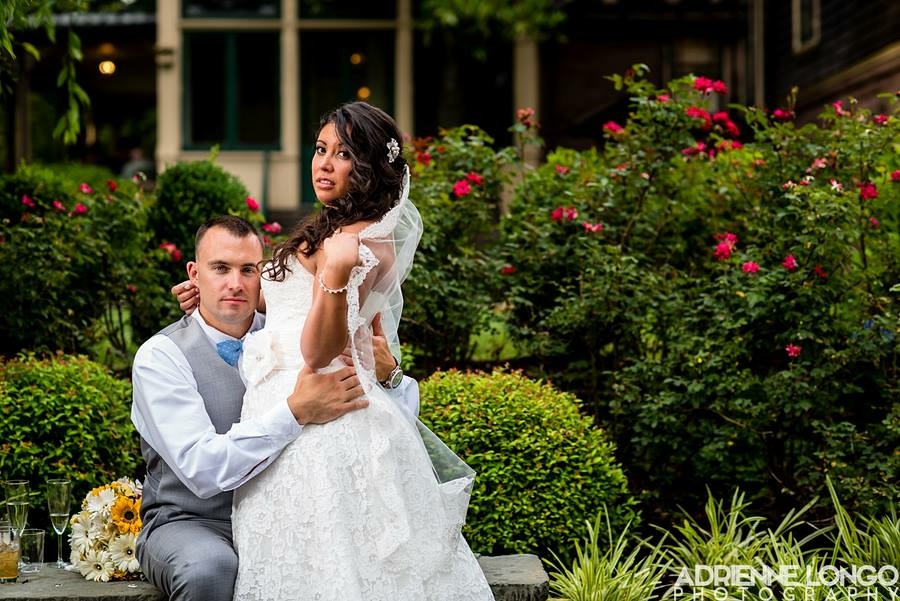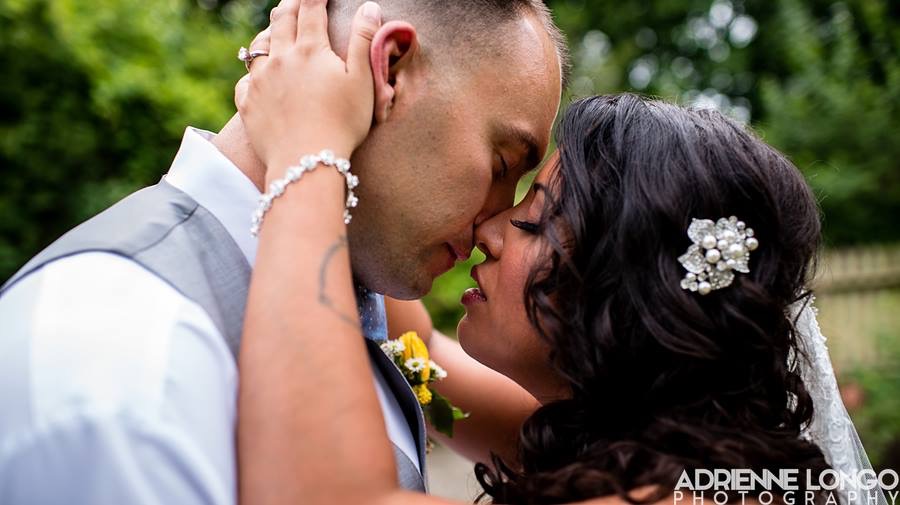 I know I always say I have such a connection with all of my brides, but upon first communication and then meeting Maria, I felt as if her and I were family!
I first met Maria at her home in Long Valley, NJ to do her trial for hers and Justin's engagement party. We hit it off tremendously! Coming from the same cultural background (I am Cuban and she is from Nicaragua) we had so much in common! I got to know more about her and how her and Justin met. In her own words:
'It was the summer of 2012 I was a waitress at Sublime restaurant, trying to make extra money while off as a teacher. My sister was working as a bartender at the same bar.  That was also the summer that my sister and I decided not to worry at all about dating and wanted to just have fun; we planned beach trips, were working together, and just having the best time. And we held strong on our decision not to worry about boys….   One night she had her friend Danny come visit her. My shift was ending and I was about to leave, but my sister insisted I stay for a glass of wine. I decided to have that glass of wine before leaving and just as I was about to leave Danny came in and I saw that Danny brought along a very tall, very handsome longed-haired blue eyed friend.  So I stayed.  That was the night that, unbeknownst to me, I met my best friend. And we fell in like, in friendship and in love. For forever and day.' 
I truly felt that love between her and Justin their company!
As with every trial, the bride and I go over her vision, her theme how she would like to look on the day of her wedding, what her dress looks like, what her bridesmaids would be wearing… Fun stuff like that! Maria wanted to go with a "simple glam" (yes ladies, you can go simple with glam) and would like to work with her natural curls (She has such a gorgeous head of beautiful curls) and gently swept to one side.
Maria's bridal party all met at a local hotel for the wedding day prep. Every single girl there was magnificent to work with and all had one objective in mind, Maria.
Being that there were family that could not attend her wedding here in the Untied States, Maria had FaceTIme with them. Her Grandmother, Aunt and Uncle are just a few family members that she misses terribly but was so happy to have the opportunity to FaceTime! (the wonders of technology!!). Maria's wedding band was her "Something Old and Something Borrowed". It was her grandmothers original wedding band (insert tears). As a wonderful token, and to keep her grandmother close to her heart, Maria added a picture of her grandparents on their wedding day to her bridal bouquet (insert more tears).
Justin and Maria opted for a first look. She was so cute looking out the window of the hotel at her hubby to be and commented as to how handsome he looked and how excited she was to run out and see him. During her "private" first look, we ALL were looking out the window at them and how they were both so filled with happiness and love just to see one another before becoming man and wife!
Their gorgeous outdoor ceremony took place at the Oakside Cultural Center surrounded by beautiful wildflowers and of course family and friends who all could not wait to see these two people who were meant to be Husband and Wife, become just that!
At their reception, Maria and Justin opted for the untraditional first dance! Upon meeting Maria, Justin expressed his love for Salsa music and would love to learn to dance it! The teacher that she is, Maria taught Justin Salsa! Their first dance was to Marc Anthony's "Flor Palida" (from the video you would have thought Justin was a natural or that Maria is an amazing dance teacher… Im going to say a lot of both!!)
the happy couple danced the night away with all of their family and friends!!
Makeup:
I chose to go with one of my Tarte pallets as well as using Naked pigment from MAC. For the "Glam" lashes I went with Red Cherry #43. Since her wedding was in July, I mixed both Tempu airbrush foundation as well as MAC traditional foundation. Her lip combo was a mix of MAC Viva Glam V , Staunchly Stylish and Full For You gloss.
Name of venue: Oakside Cultural Center 
Photographer: Adrienne Longo Photography
Florist: Fleurs Divine
Make up: Christina Dellanno of Perfect Bridals by Christina
Hair by: Gabriella DeRosa of Bloom Studio
Dress designer: Justin Alexander 
Diann and Steve first came to me to officiate their beautiful fall wedding! Upon learning I was a makeup artist as well as an officiant (yup, double duty) Dianna and I scheduled her bridal makeup trial!!
She was so easy and laid back which made my job 47,000 times pleasureable!! Her beautiful green eyes jump right out and I knew that I wanted to play them up and make them pop... of course in a bridal way!! 
Upon arriving at her bridal suite, I met such a great bunch of bridesmaids that, much like Dianna they were awesome to work with!! One girl was just as beautiful as the next!!
By the time I was ready for Dianna, I asked to see her dress... Her spectacular Savannah Marie dress by Maggie Sottero, my one reaction was "Oh this dress is a game changer for your makeup!!". It was so beautiful and elegant but oh so glamourous!!!  I needed to step up my game when it came to her makeup making it as equally as glamourous!! I had no idea how she was going to react to that, but as if I should have known, she simply said, "Go for it"!!
To add that extra POW I used Dose of Color eyeduo in Pixie Dust as well as using the Tarte in Bloom Palette from Tarte Cosmetics.  To give her that "come hither" glamour eye, I used Wispie lashes from Ardell.  On her lip I combined Soar liner and Brave lipstick both from MAC Cosmetics and topped it off with Full for You lip gloss (again from MAC).
The Bride's hair was beautiful cascaded in a beautiful updo expertly done by Rebecca Zagha from Evolution Salon in Monmouth Beach, NJ
Dianna and her bridesmiad carried an exquiste bouquet of flowers that included sunflowers from Added Touch Florist in Brick, NJ.
For Dianna and Steves onsite ceremony, they chose to write their own vows!! I truly love this because a vow is a promise that a bride and groom make to one another from the bottom of their hearts.  Steves vows were more of a affirmation of the love he has for her and will always have.  He expressed how much of a better person she made him and how complete his life is with her in it.  Dianna promised to Steve that she will always be tru to him, to support him in life and his dreams... She also vows to love him more than their cats!! I will say, that was the best ice breaker ever!!
The Bride and Groom created their very own time capsule by doing a "Love Letter and Wine Ceremony". This is a great nontraditional tradition that is very intimate to the couple.  In their handcrafted box, they placed a bottle of wine along with love letters that they have written to each other that neither of them have read from the other.  The idea is that on their first anniversary, they will open the box, exchange the letters and remember the reasons they fell in love and chose to marry.  What better way to celebrate your first wedding anniversary than with a great bottle of wine and a love letter from your spouse!
Steve and Dianna danced their first dance as husband and wife to Ellie Gouldings cover of Elton John's beautiful song "Your Song"
Please enjoy the amazing photographs from Matt Kirchhof of Kirchhof Photography.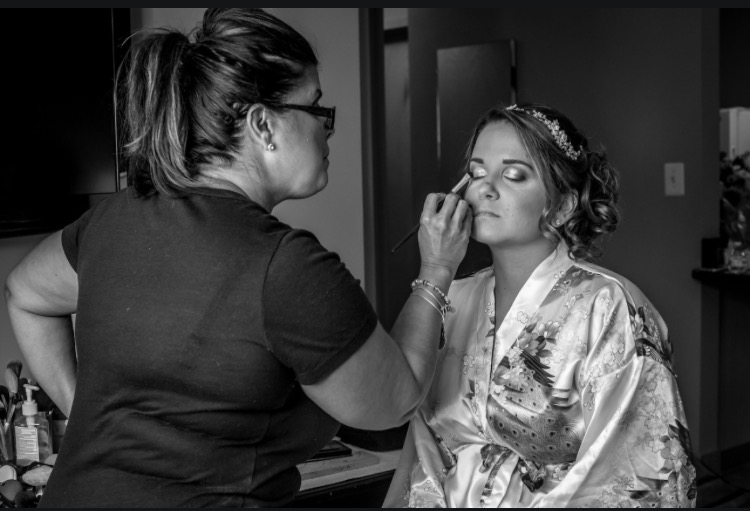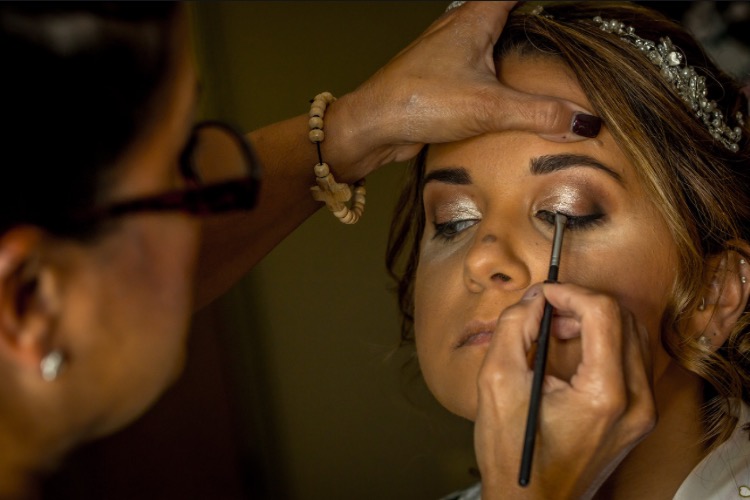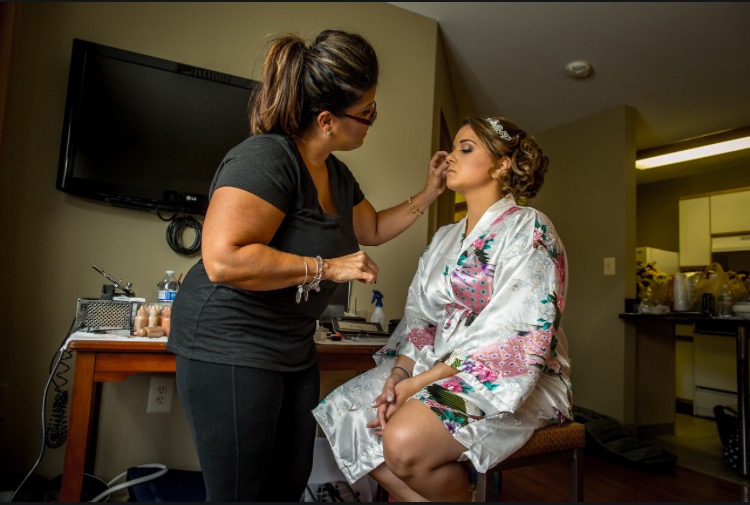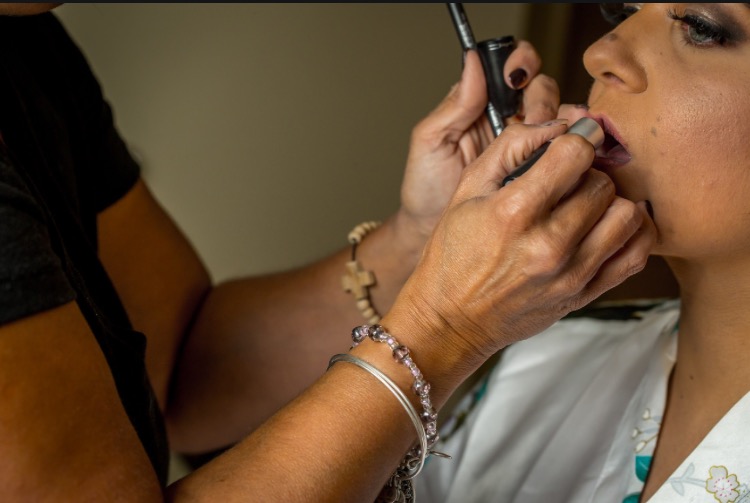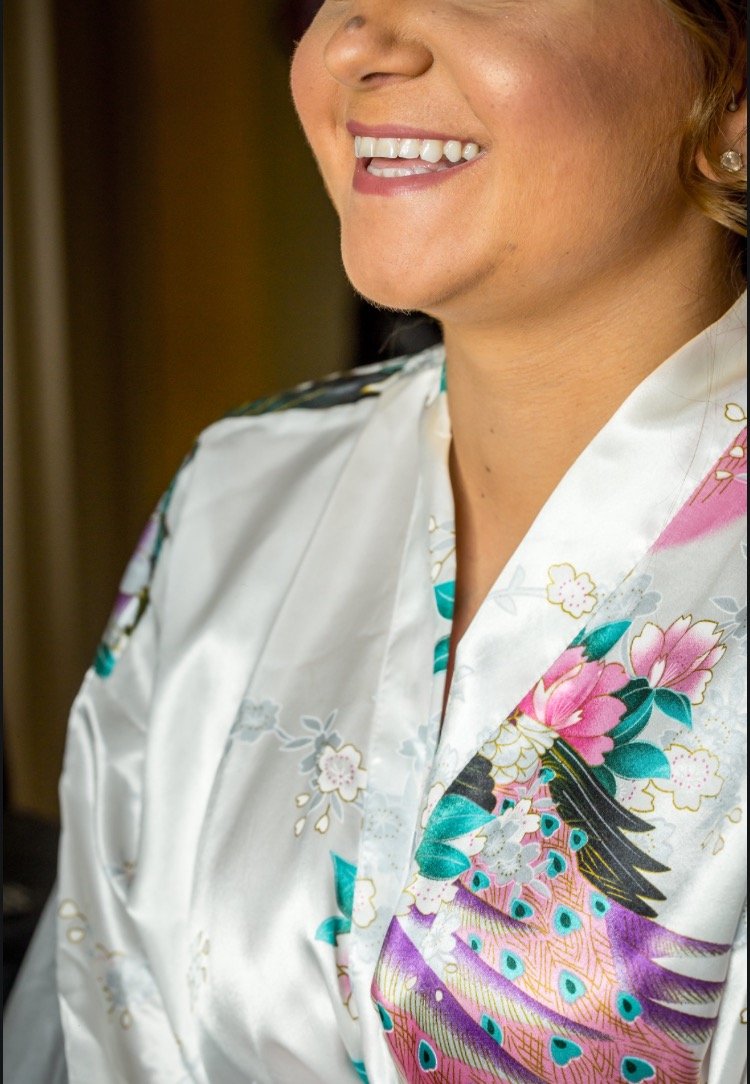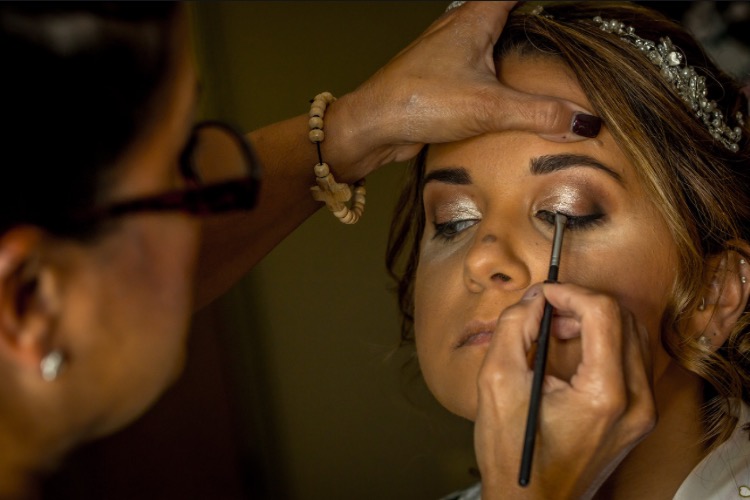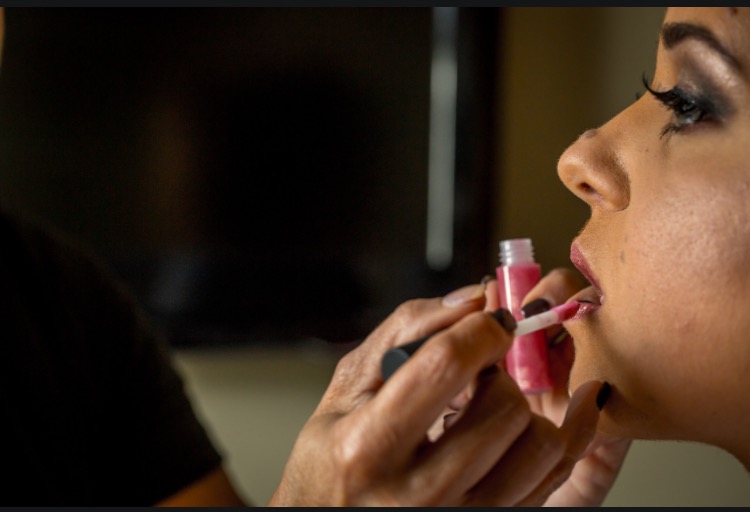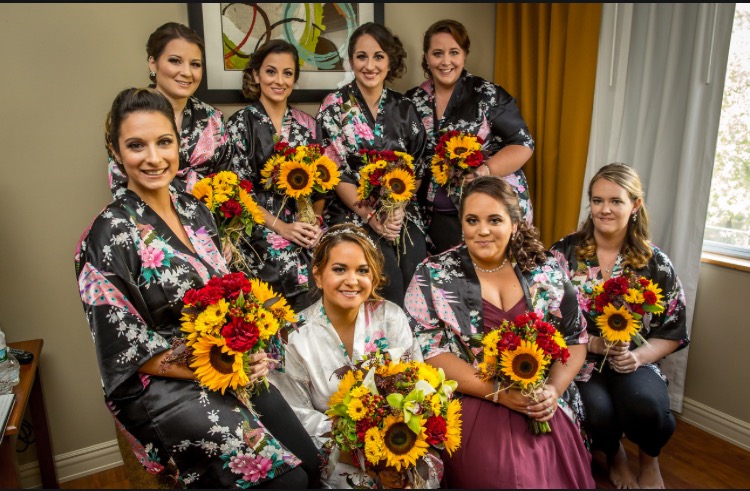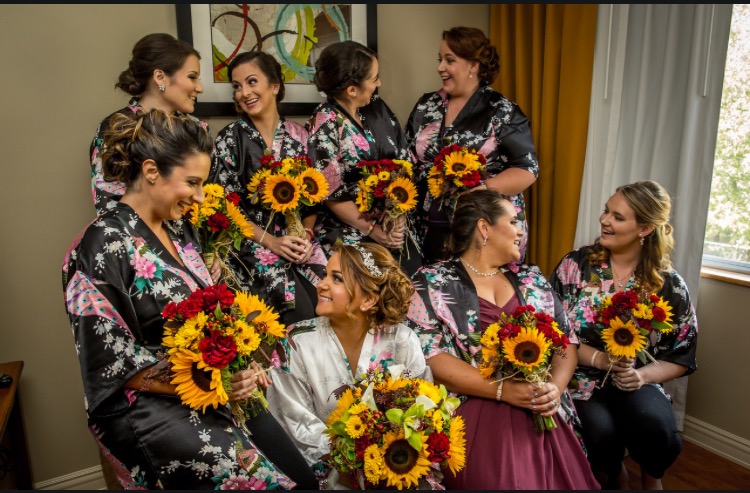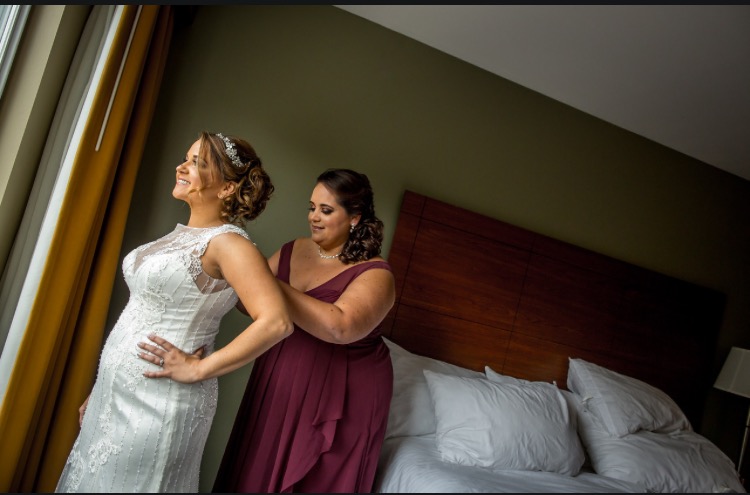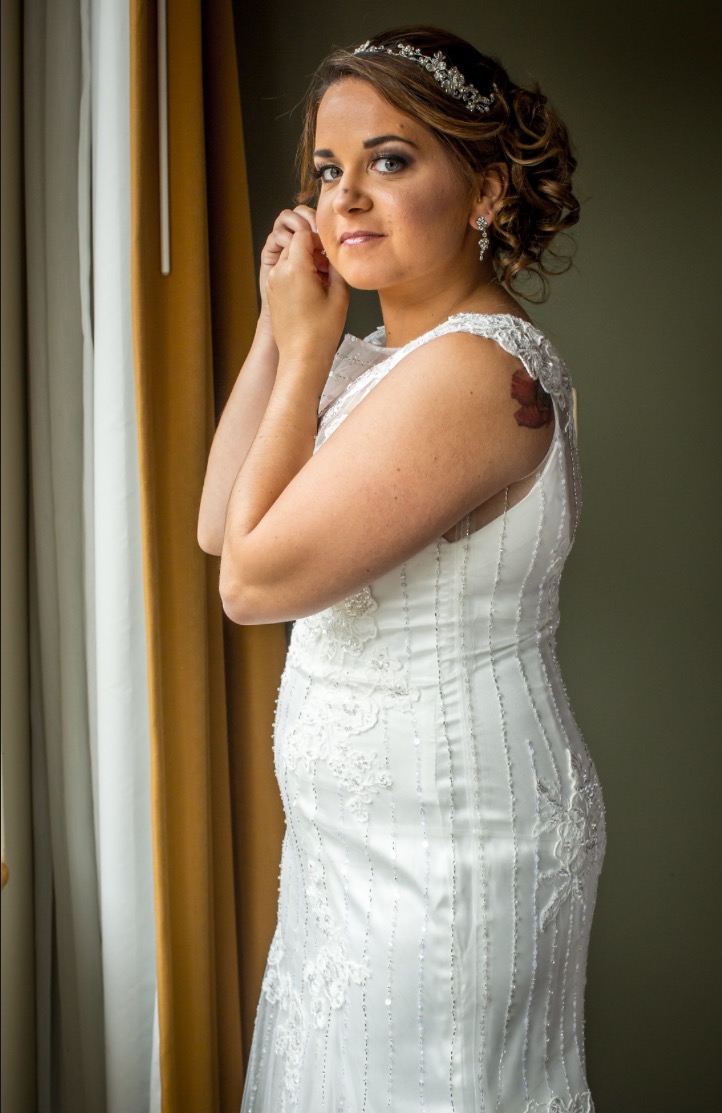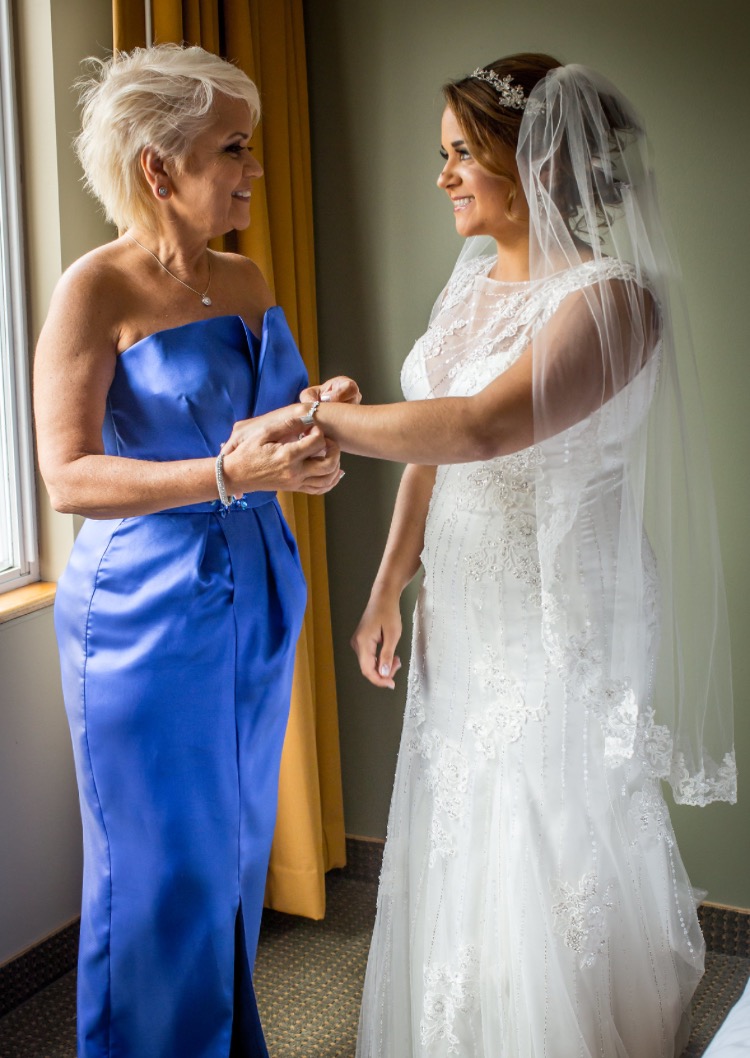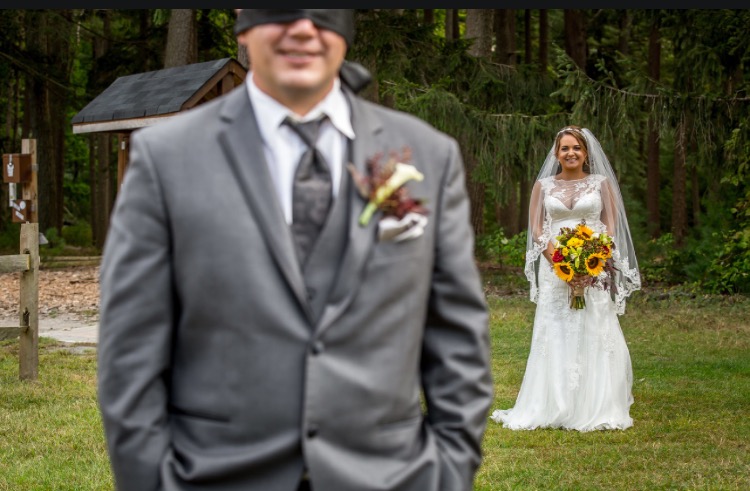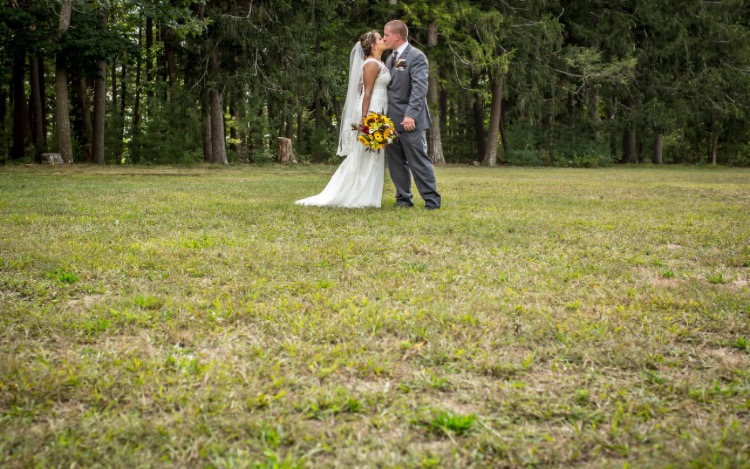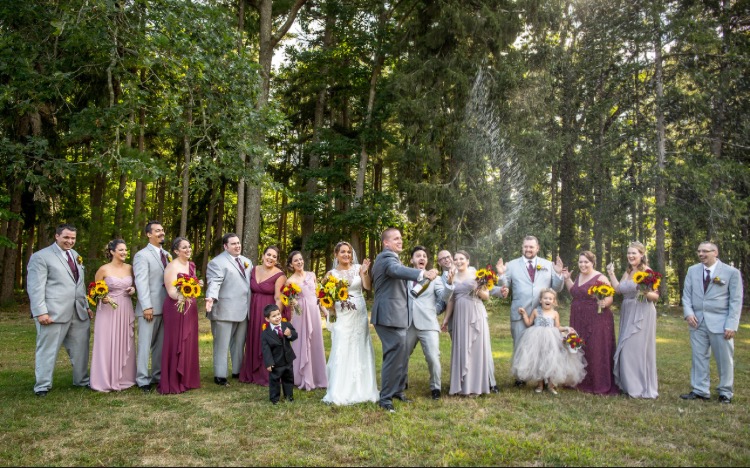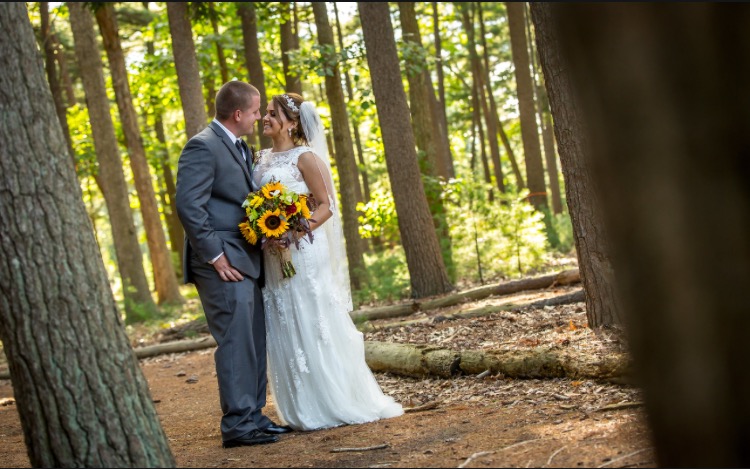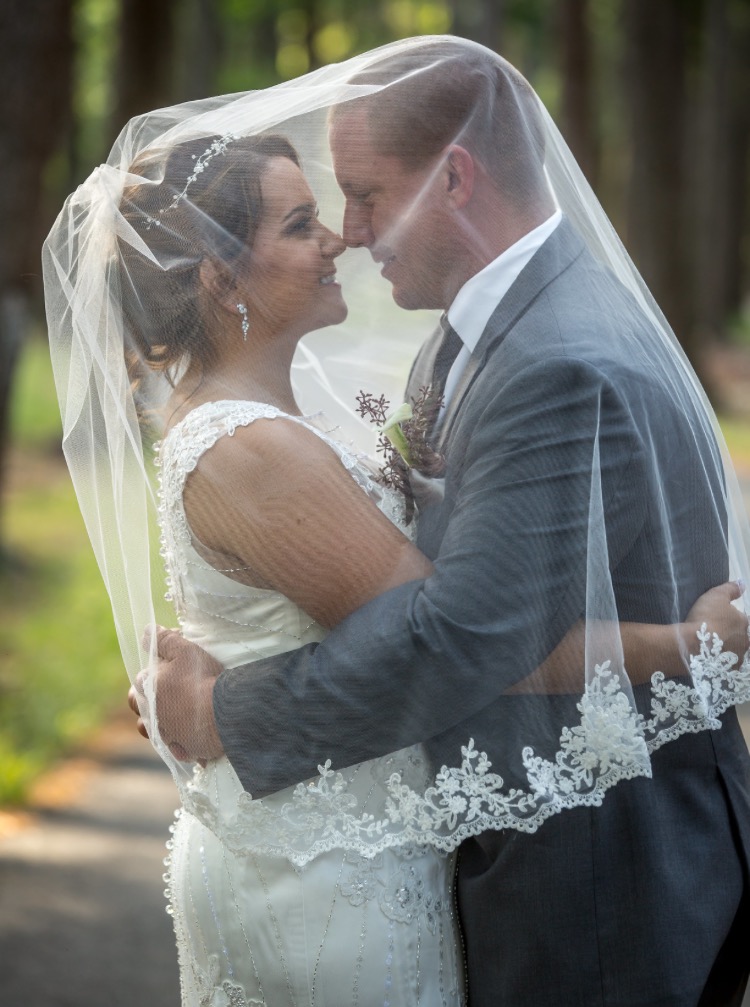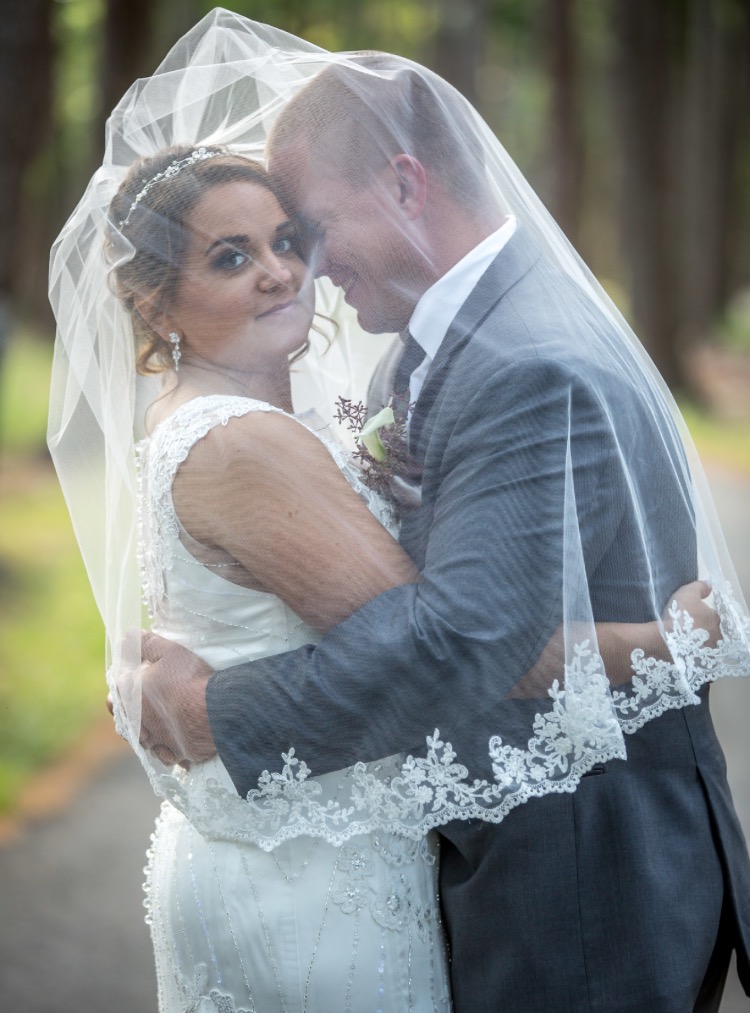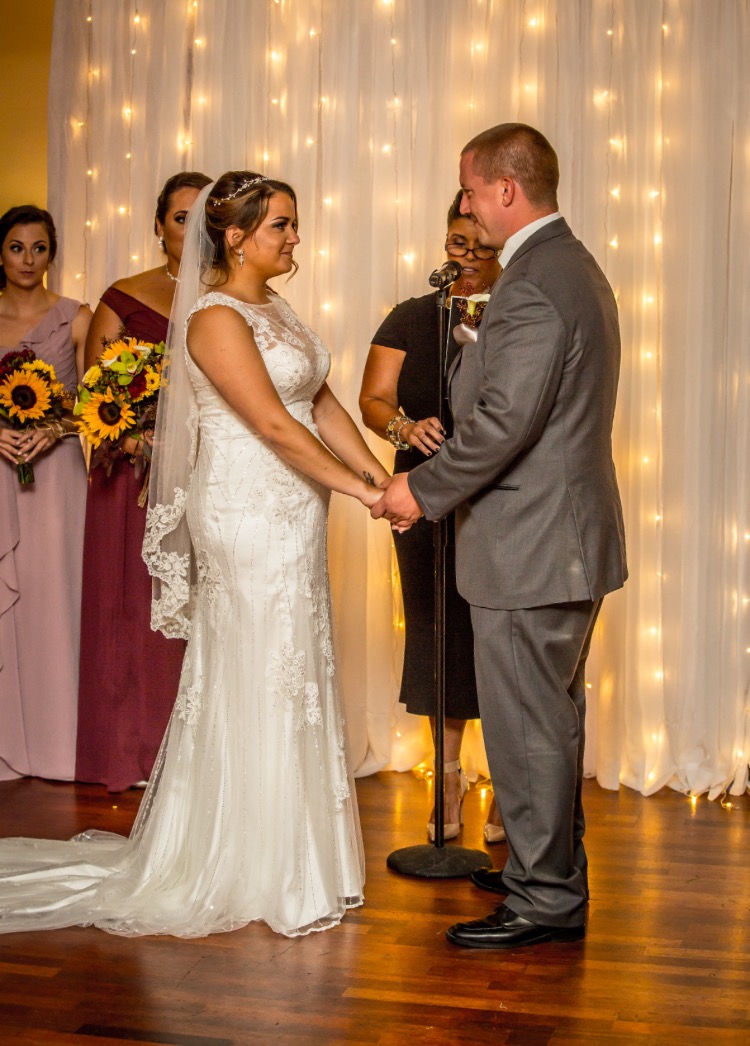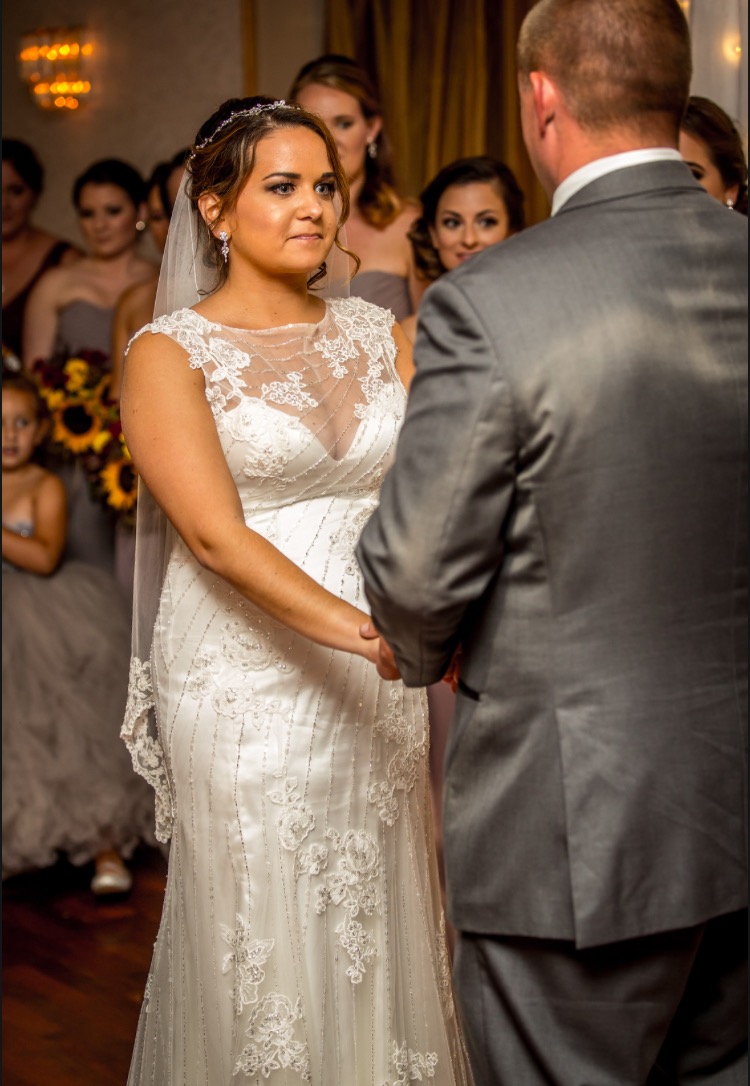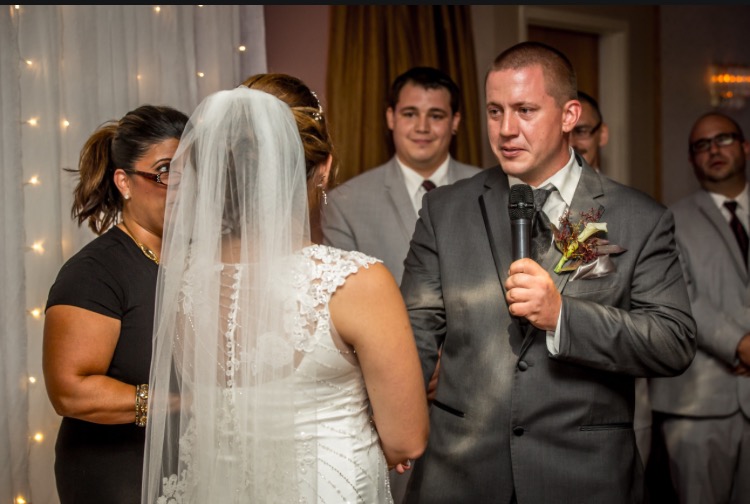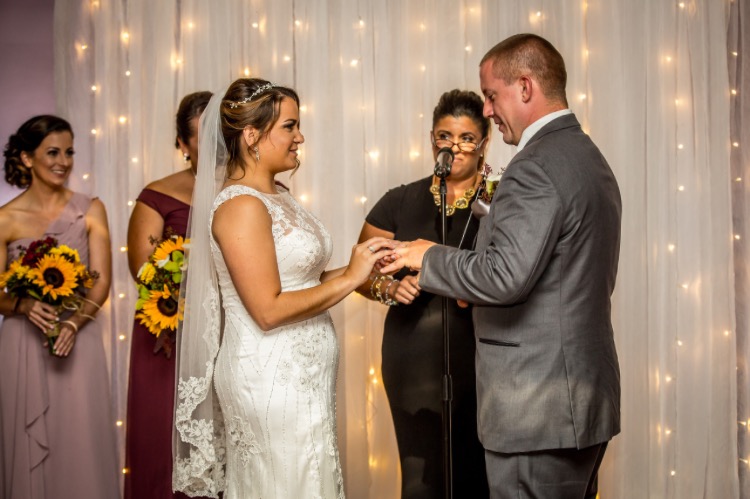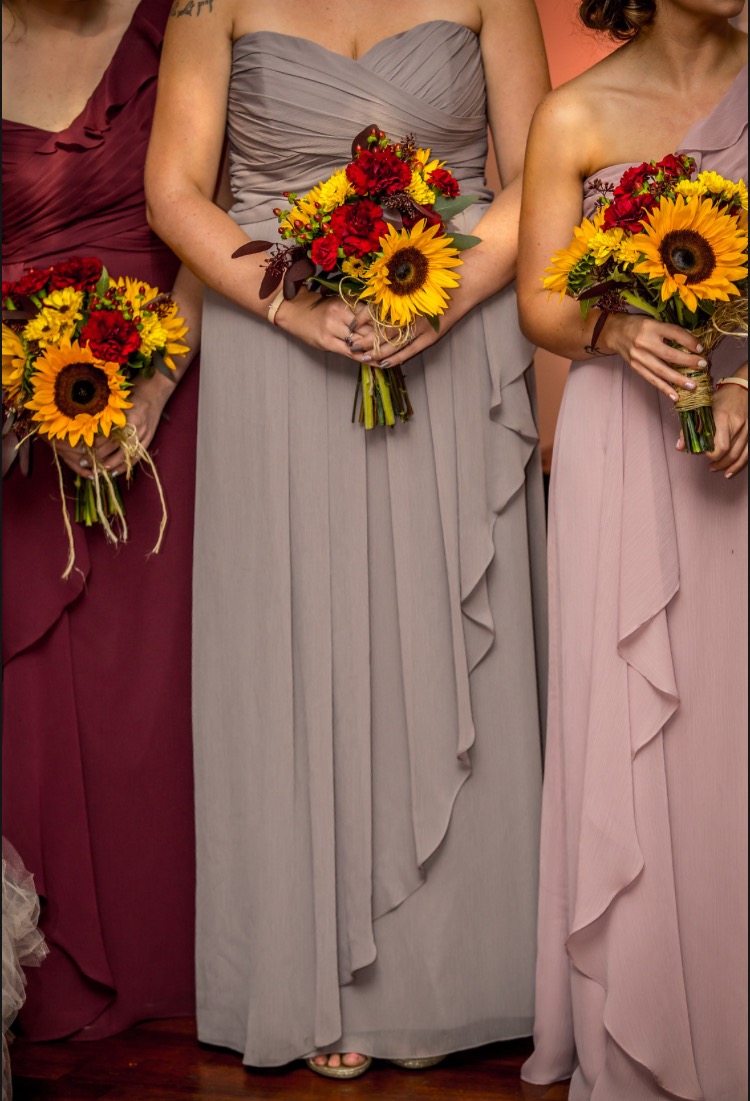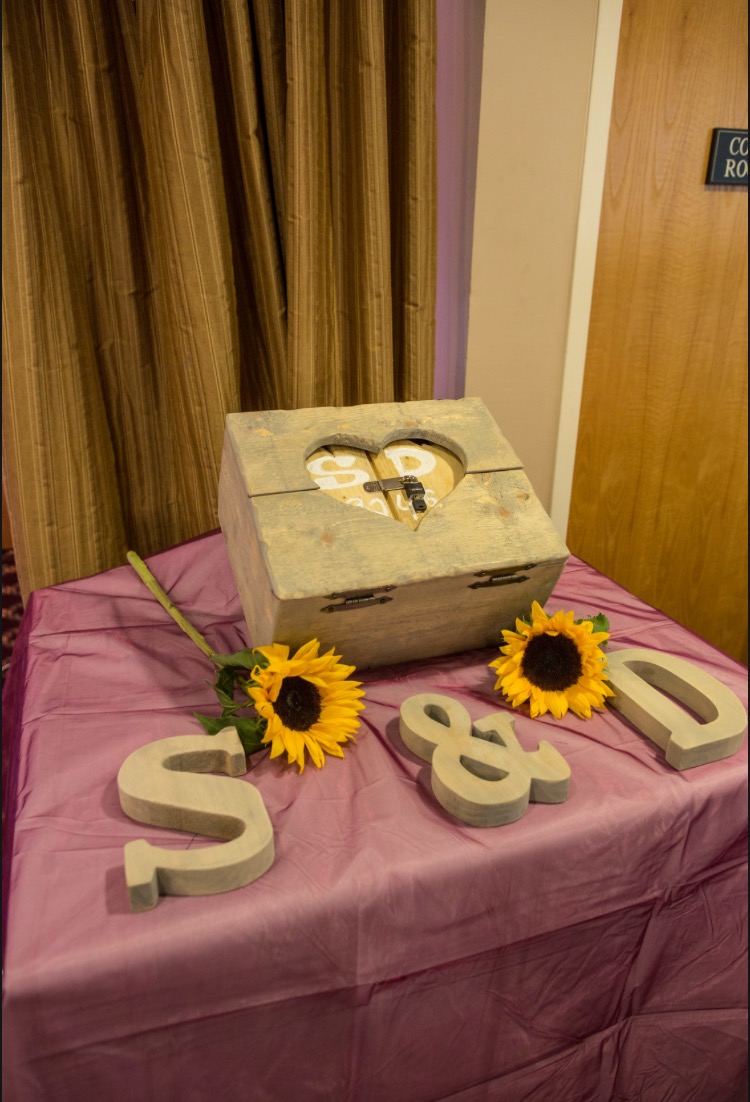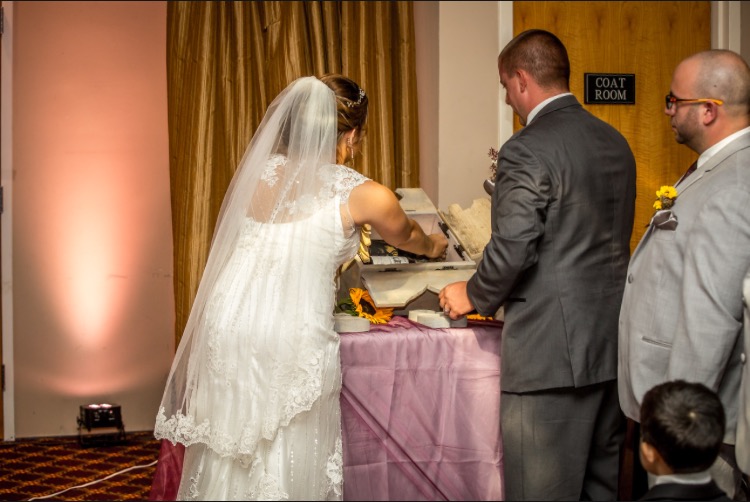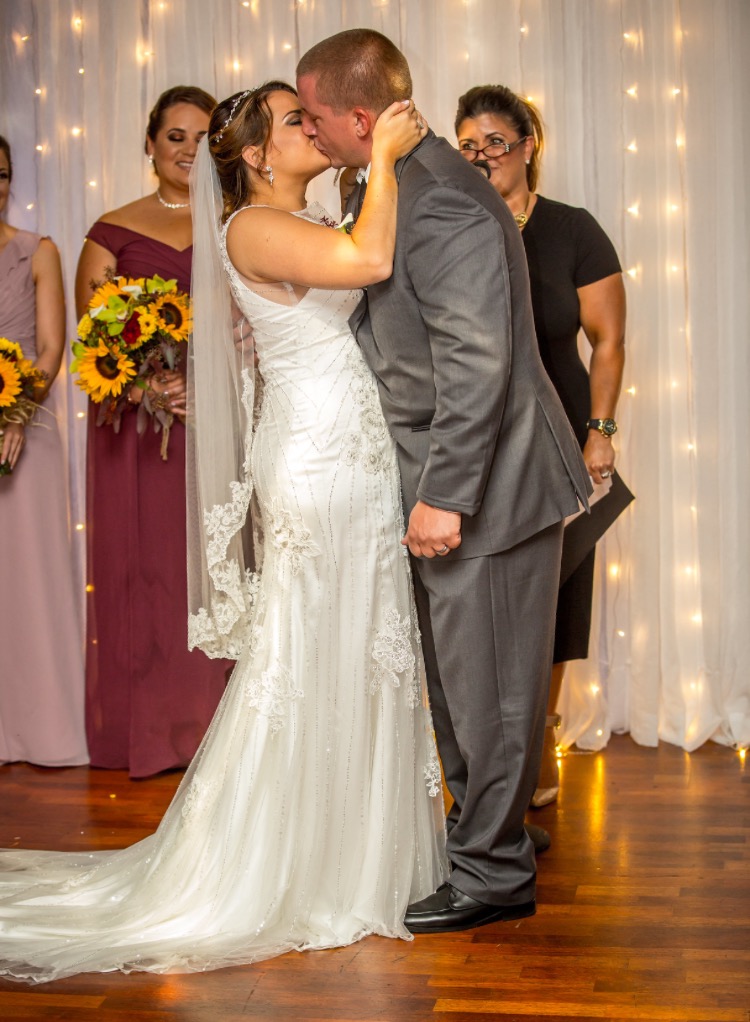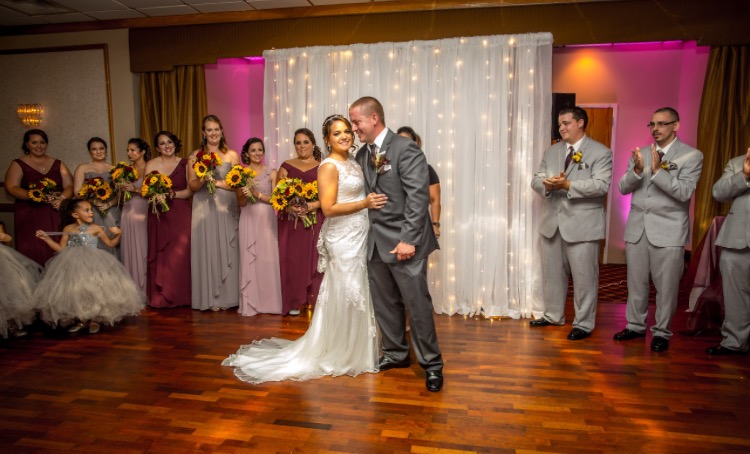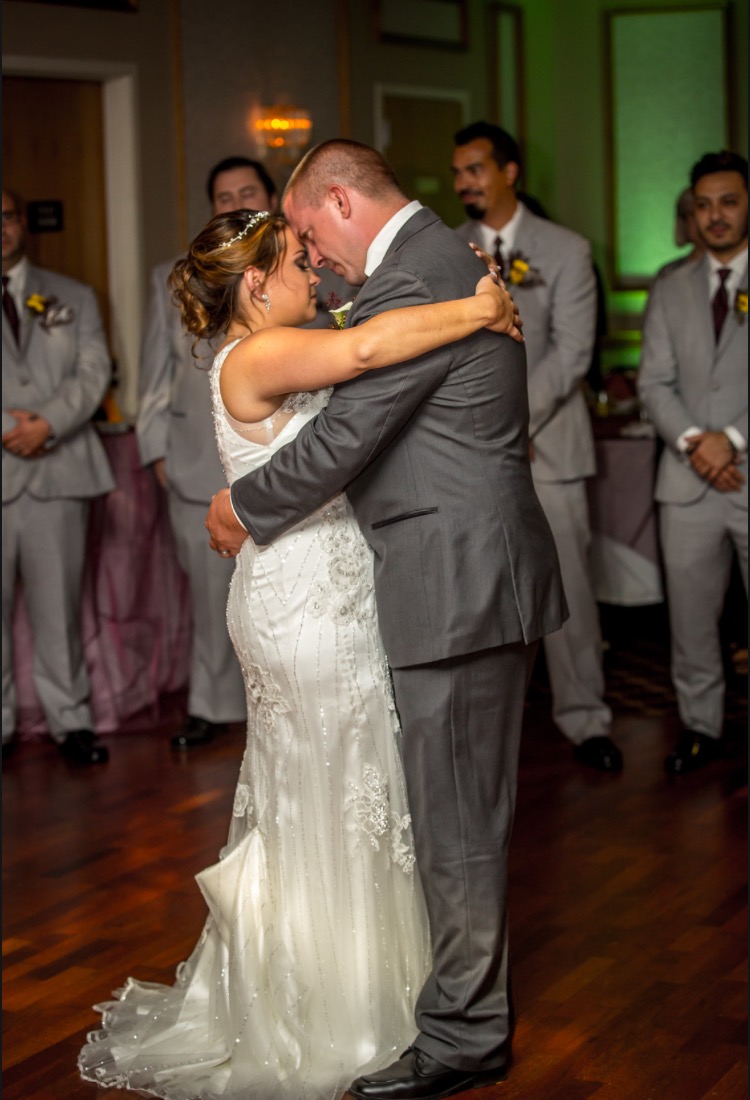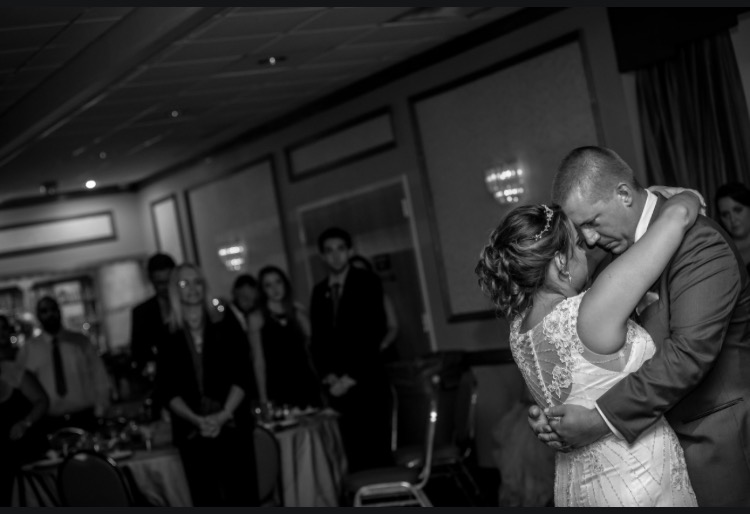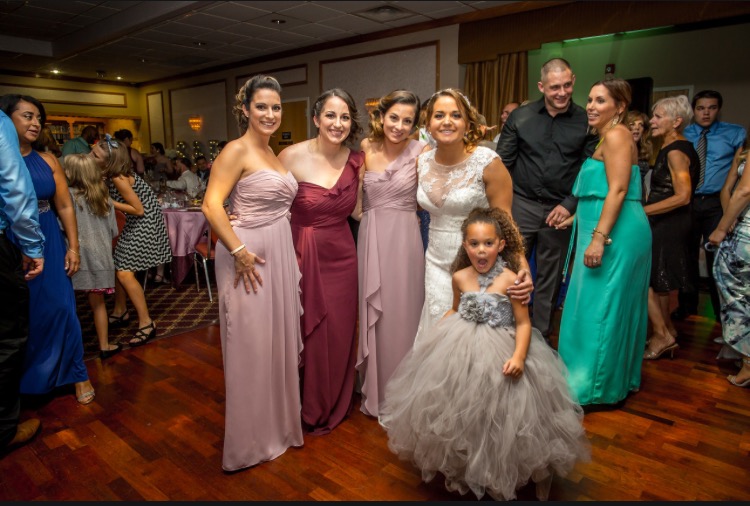 To say I was thrilled to be a part of Jennifer's wedding prep as her makeup artist for her vow renewal to her husband Ricky would be an understatement.
I have known Ricky for over 20 years and together as a couple, I have known "Ricky & Jenn" for about 12 years. Together they share a bond like no other 
Both of them come from a very tight knit family. Family is and always has been the utmost importance to them.
10 Years ago, Jennifer and Ricky got married in a very private ceremony is Las Vegas!! Vegas Baby!!! In those 10 years they had 2 of the absolute most beautiful children filled with such personality that completely lights up every room!!  They have experienced a lot in those 10 years so much so that they chose to renew their marriage on their 10 year anniversary!!
Just this past July, Jenn and Ricky renewed their wedding vows in a very intimate church wedding ceremony at Saint Elizabeth's Church in Roxbury, NJ  sharing it with just their closest friends and family. After the ceremony, they celebrated at their home in their sprawling backyard! No stone was left unturned to their celebration! The couple danced their first dance to Aerosmith "I Dont Want to Close My Eyes" and shared it dancing with their children as well!!!
Jenn changed out of her beautiful gown to a funky number so she could dance the night away! From the caterer, DJ and least I mention a cigar roller paying homage to Ricky's Cuban background, their beautiful vow renewal is one I will not soon forget!!
Bride Makeup; Temptupro Airbrush, Naked 2 Pallet, Anastasia Beverly Hills Dipbrow in Chocolate, Nars Orgazam blush, Loreal Voluminous mascara, Ardell Lashes in Wispie, on lips Morning Coffee prolongwear, Kinda Sexy (because shes REALLY sexy) lipstick and Full for You gloss
Photo Credit: Christine DeSavino
 Brides Dress: Bella Sposa Denville, NJ
 Bridal Bouquet: A Touch of Elegance Randolph, NJ
 Caterer: The Food Company East Hanover, NJ
DJ: Gemini Entertainment
Cigar Roller: ND Cigars
 Bridal Hair: Gloria of Atelier Salon and Spa Basking Ridge, NJ
 Makeup by: Christina Dellanno of Perfect Bridals by Christina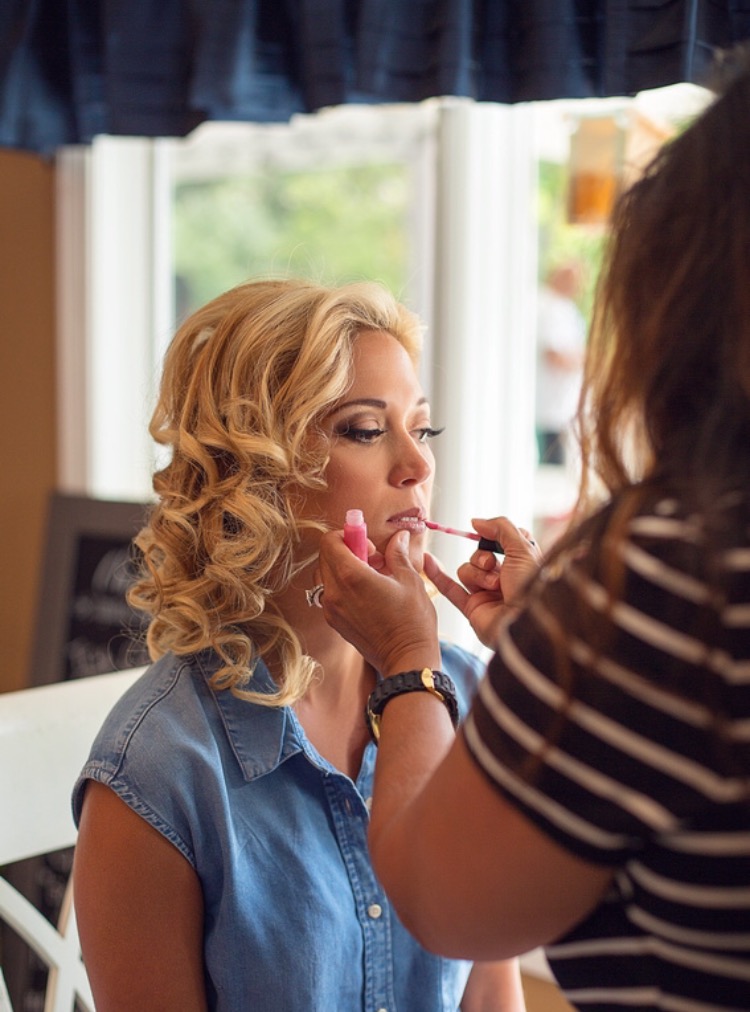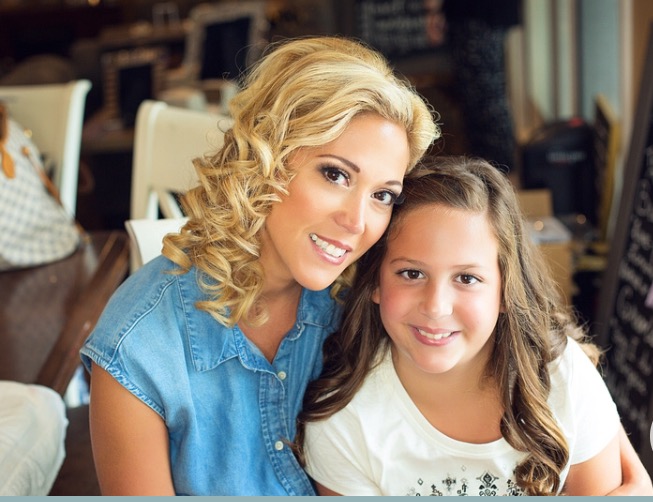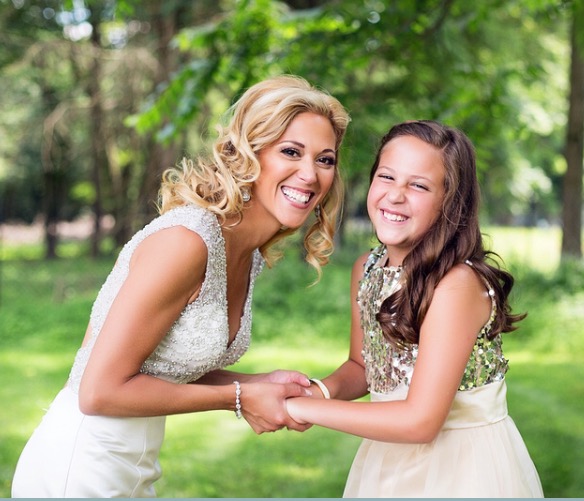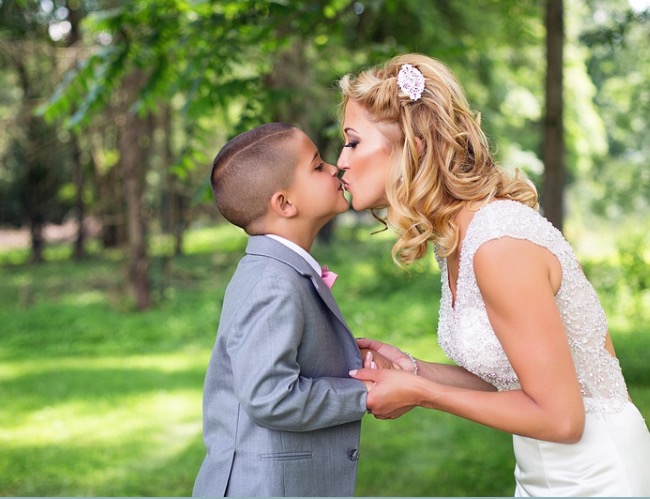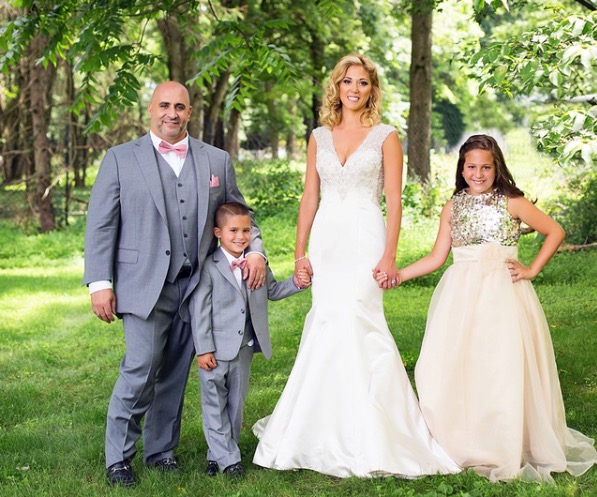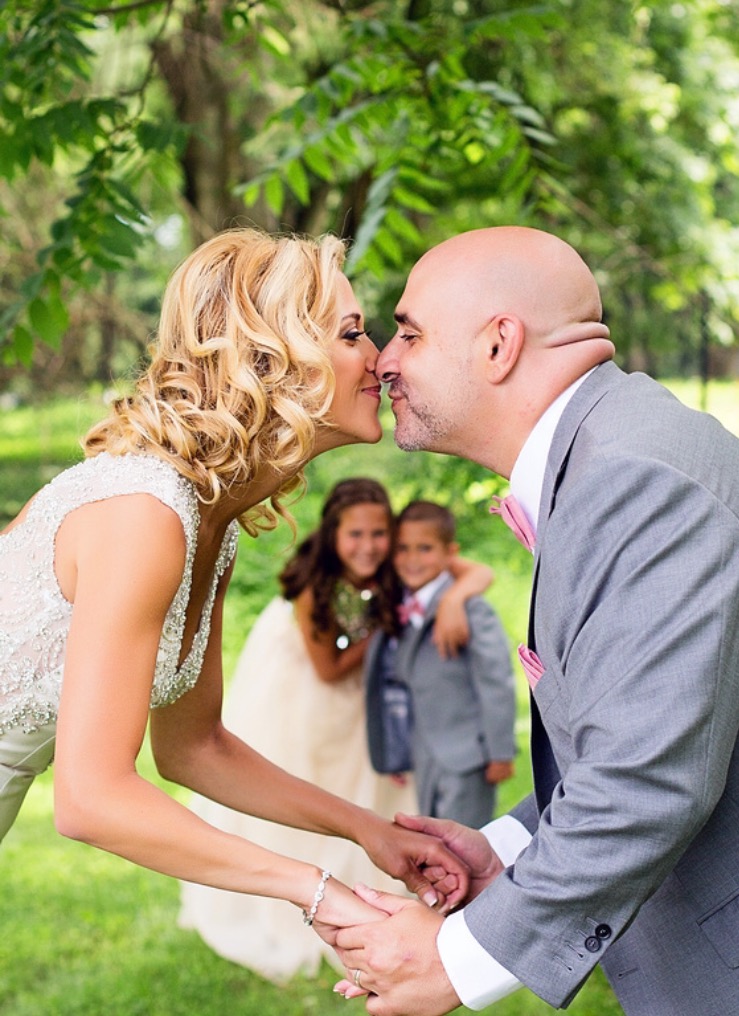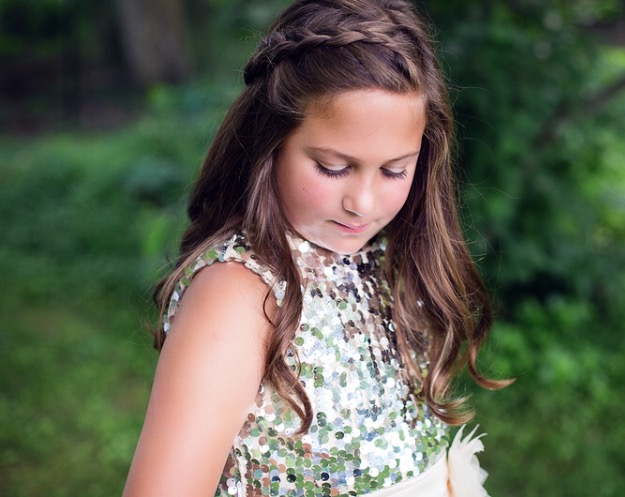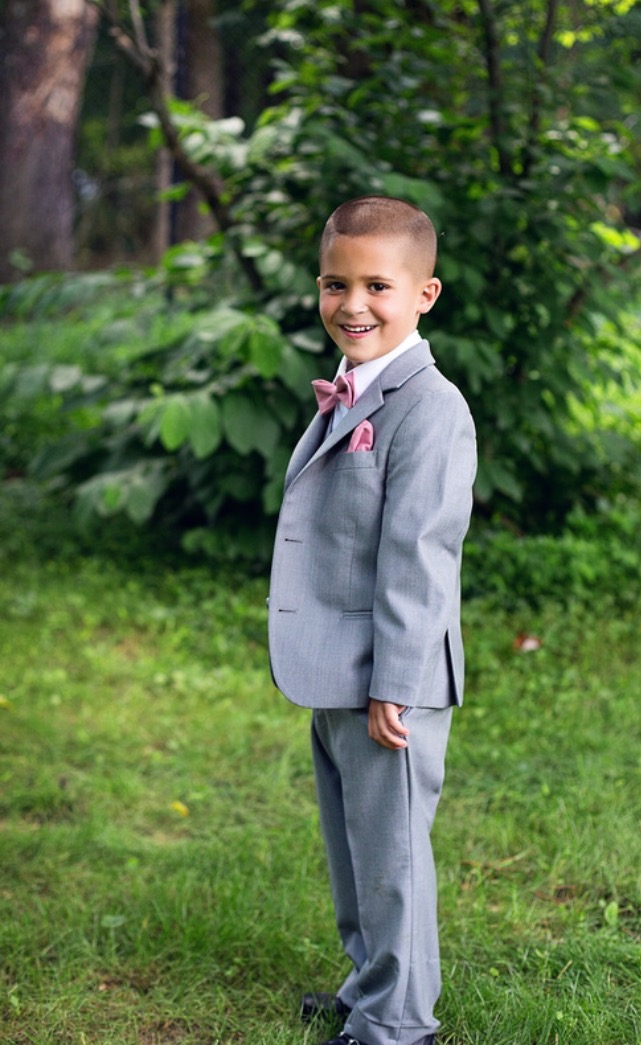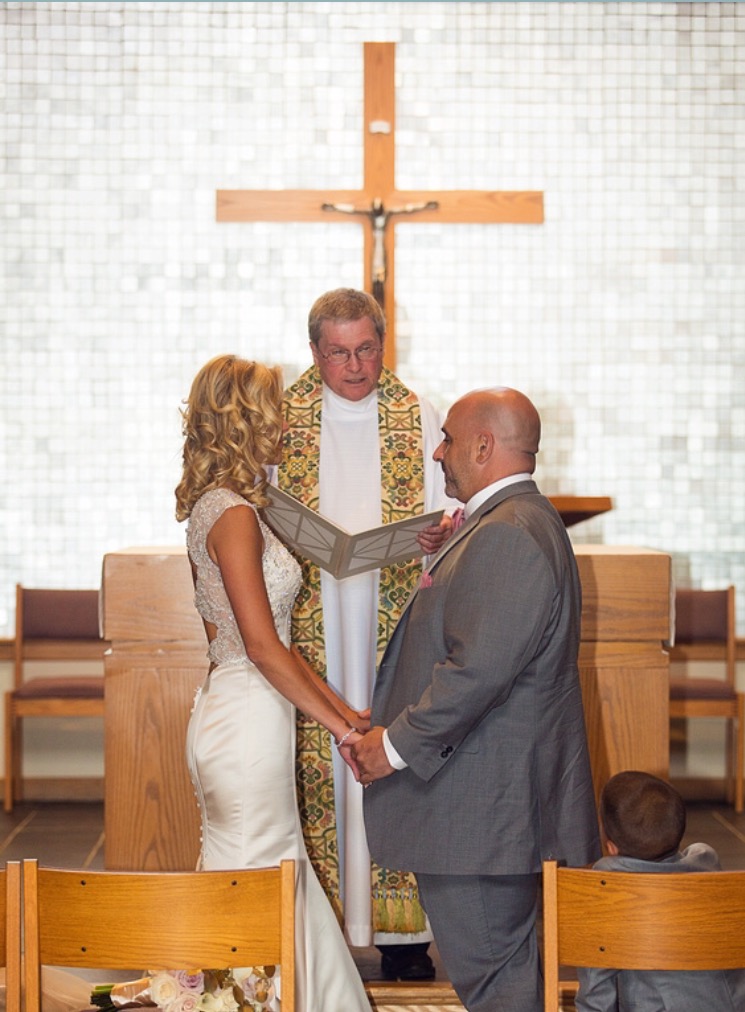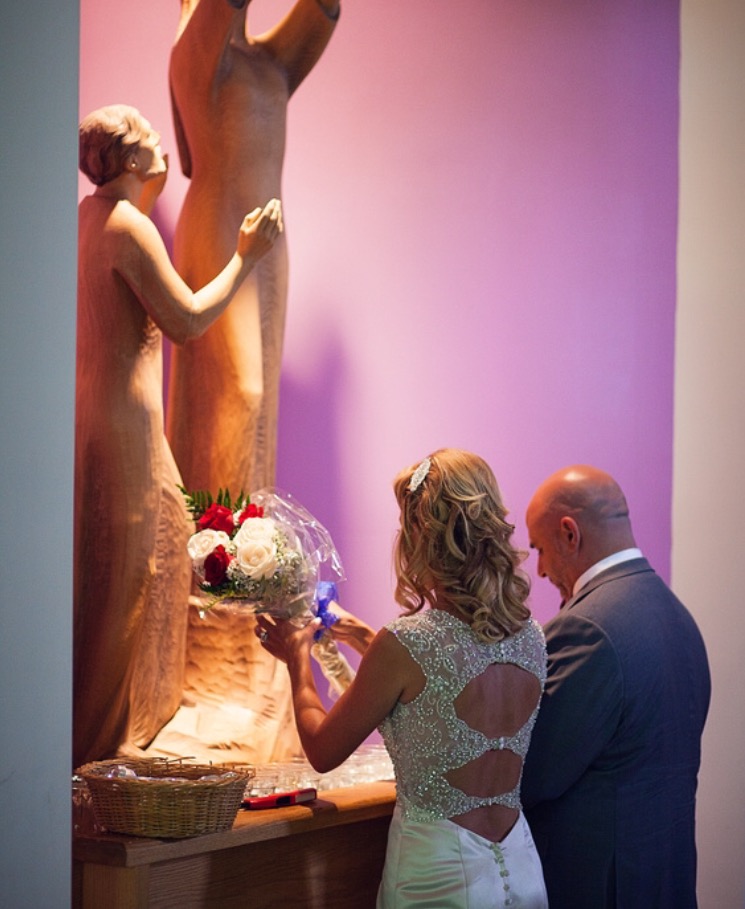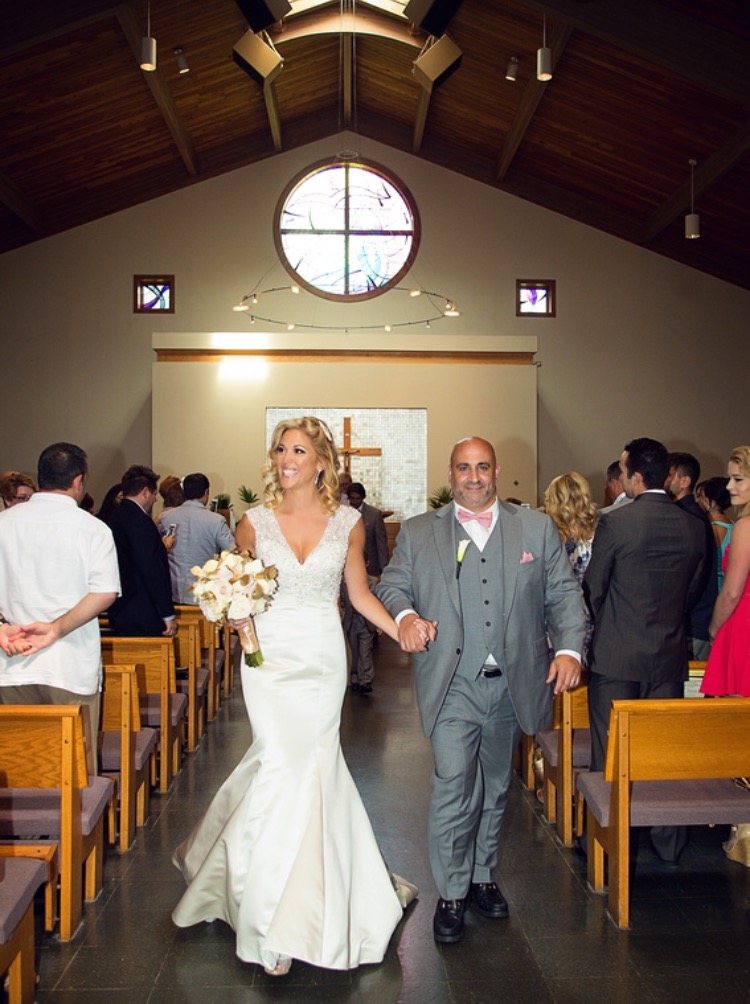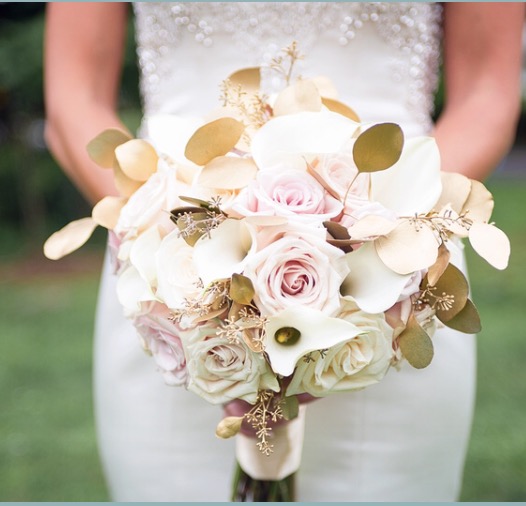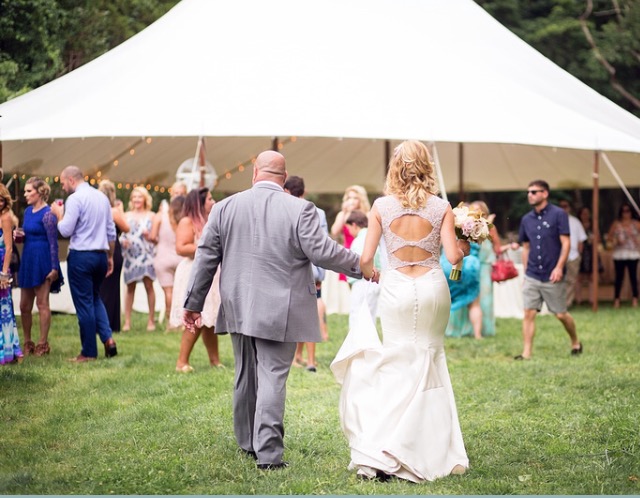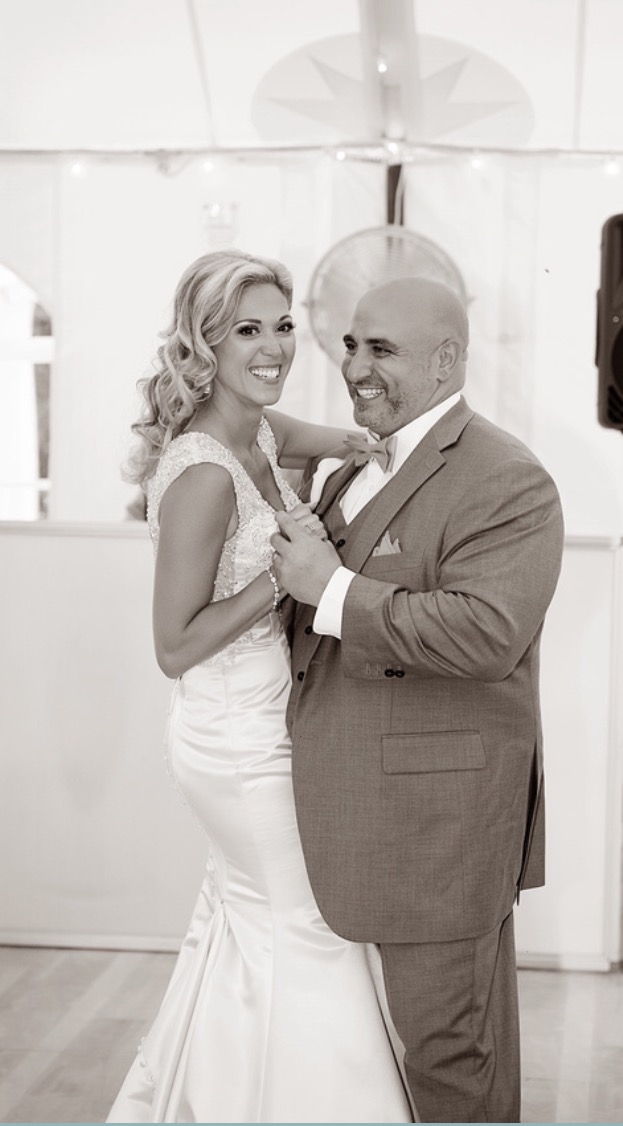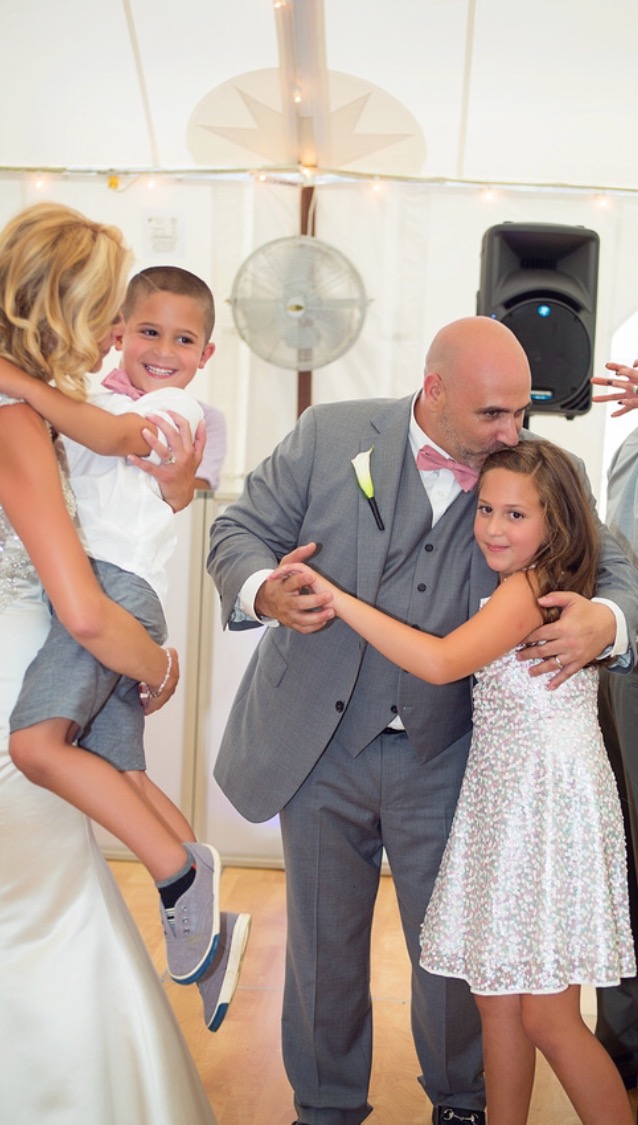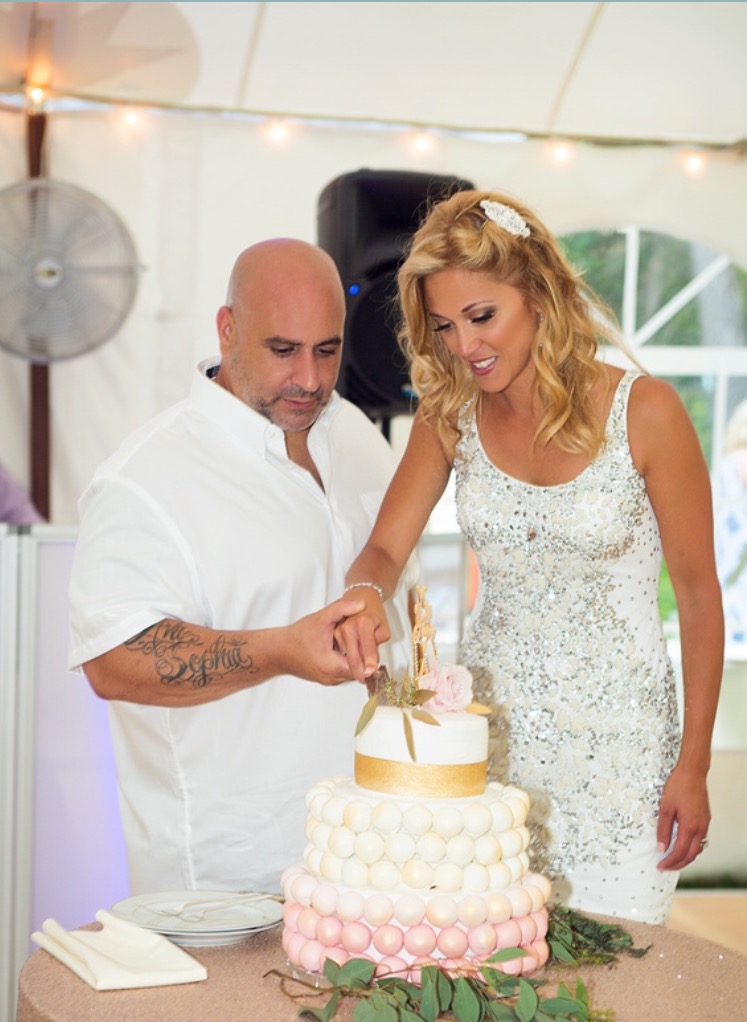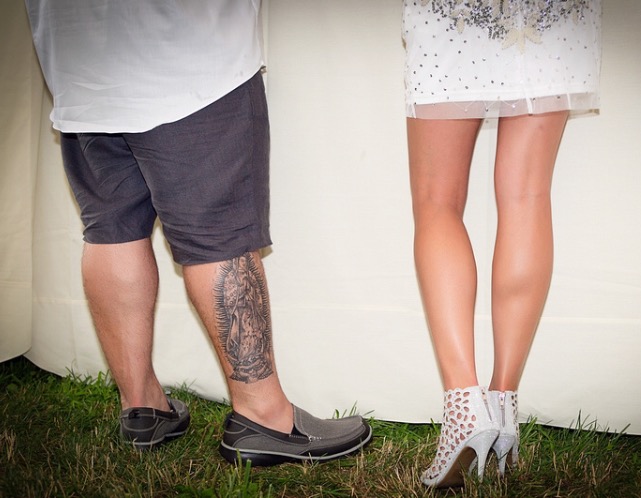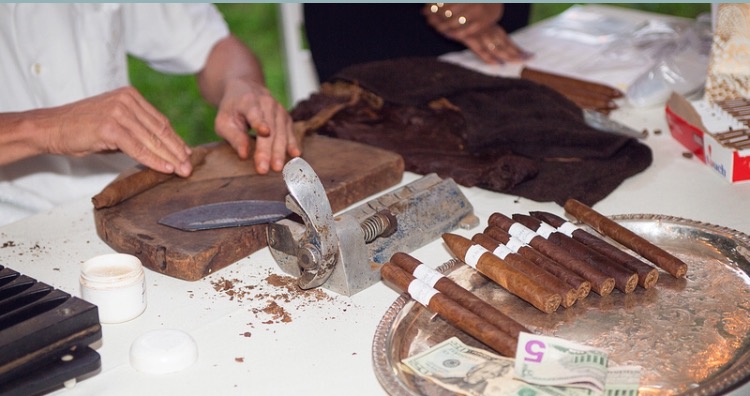 /